Sale!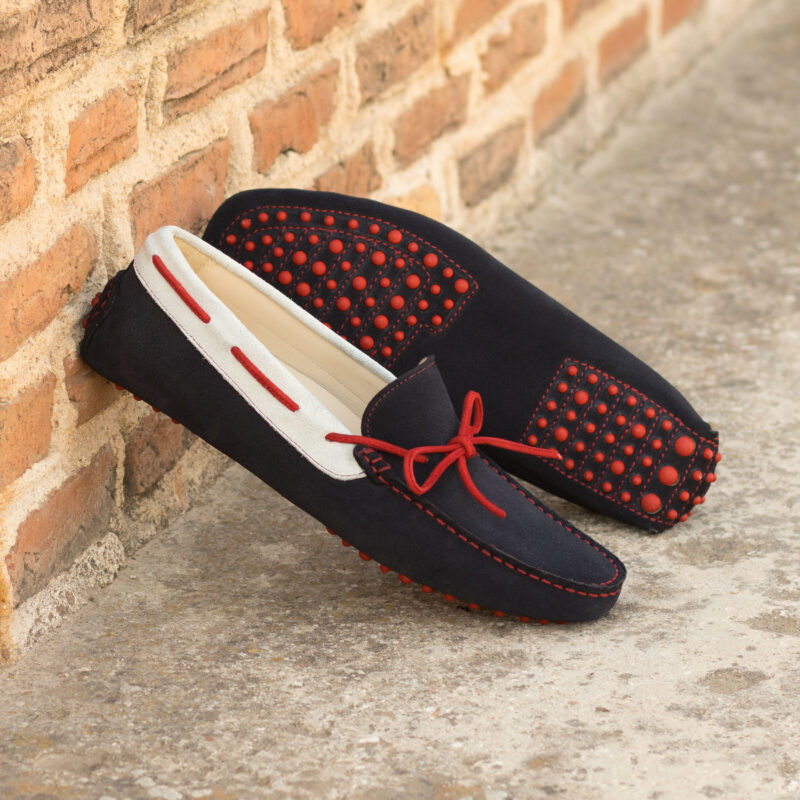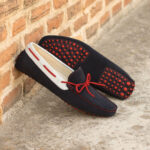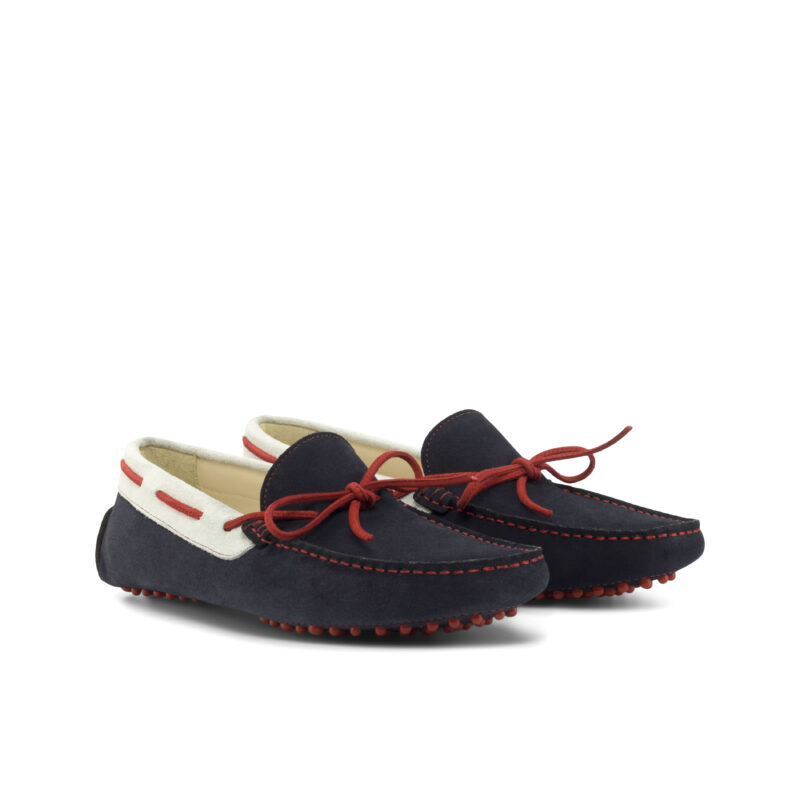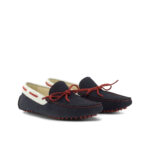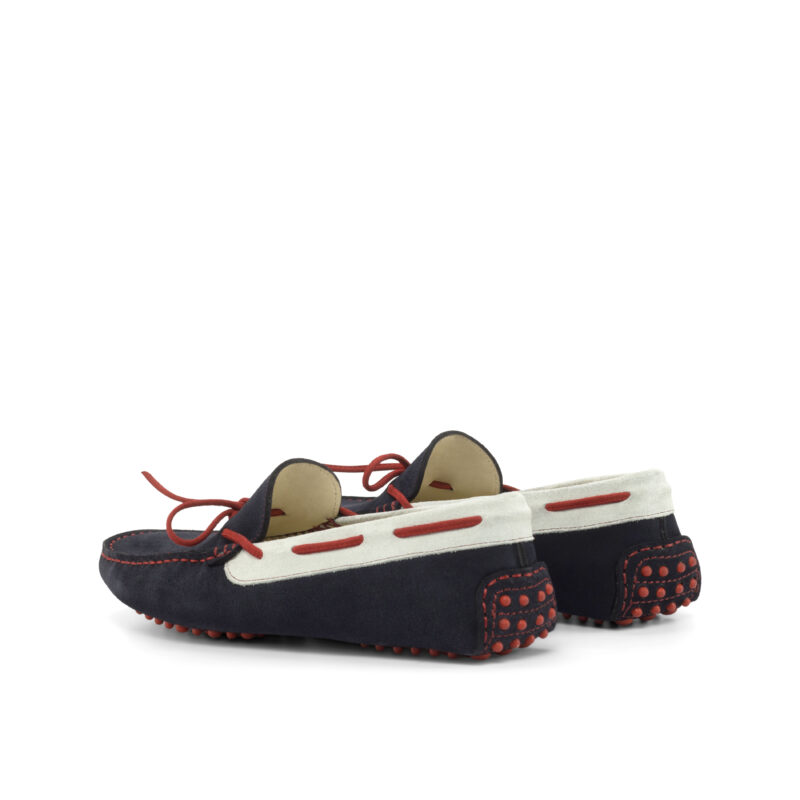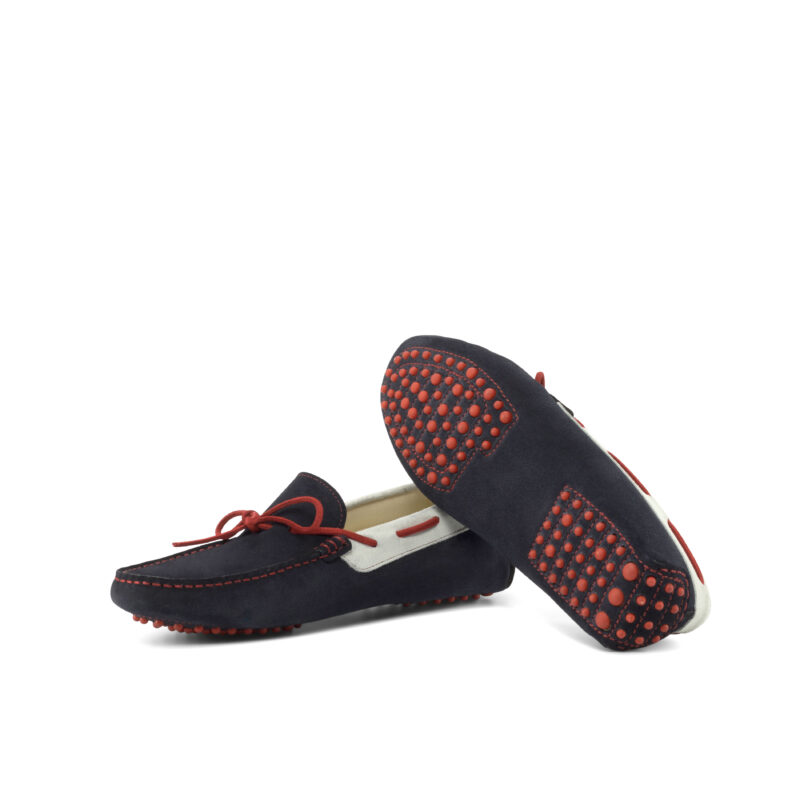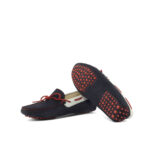 Farrah Classic
Farrah Classic
Materials: Red suede white suede navy suede
Sole: Red rubber dotted sole
Full Description
Description
You can also refer to these shoes as "driving loafers" or even just as "drivers". They are essentially a moccasin-construction slip-on with a snug but comfortable fit.
The defining feature are the small rubber pebbles that cover the sole and extend to the back of the heel – they are very flexible and provide added grip.
Expertly engineered to keep your two feet as comfortable as possible while navigating the road on four wheels, the driving moccasin was the footwear equivalent of the Italian auto spirit, marrying luxury with practicality.
This item is "Made to order" for you so your fit can be 100% perfect for the ultimate comfort*
Delivery & Returns
1.1 Goods will normally be dispatched within 1 working day and any estimated dispatch date is an estimate, which can change without notice.
1.2 We will normally deliver goods within 2-3 working days of dispatch.
1.3 We can deliver our products anywhere in mainland Great Britain and Northern Ireland and a range of countries worldwide.
1.4 We will deliver the goods to the premises you specify on your order. You must be at home to accept delivery of your order, which is normally between 9:00am and 6:00pm Monday-Friday.