Sale!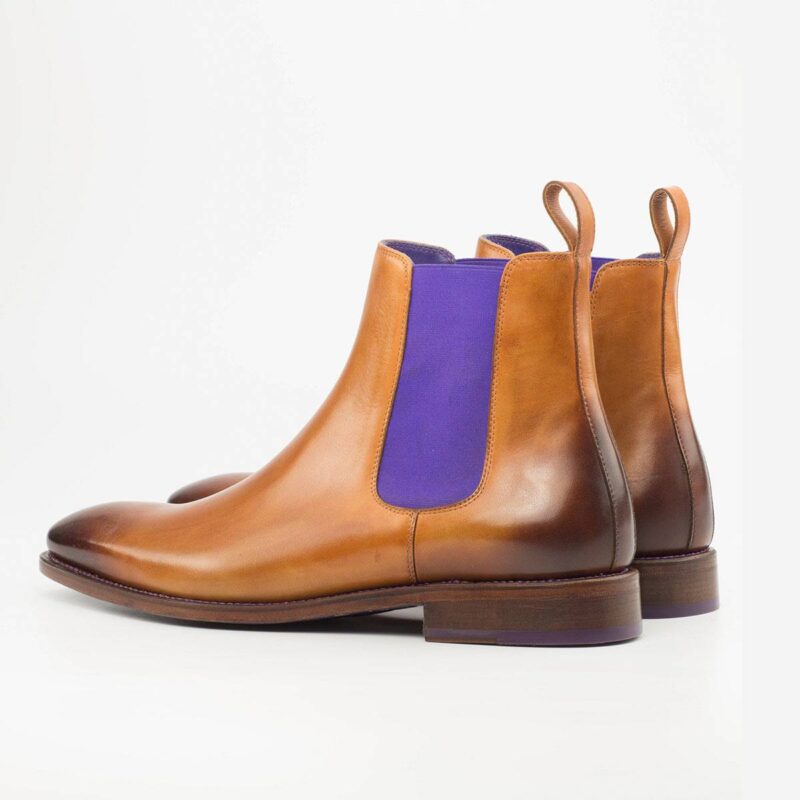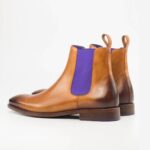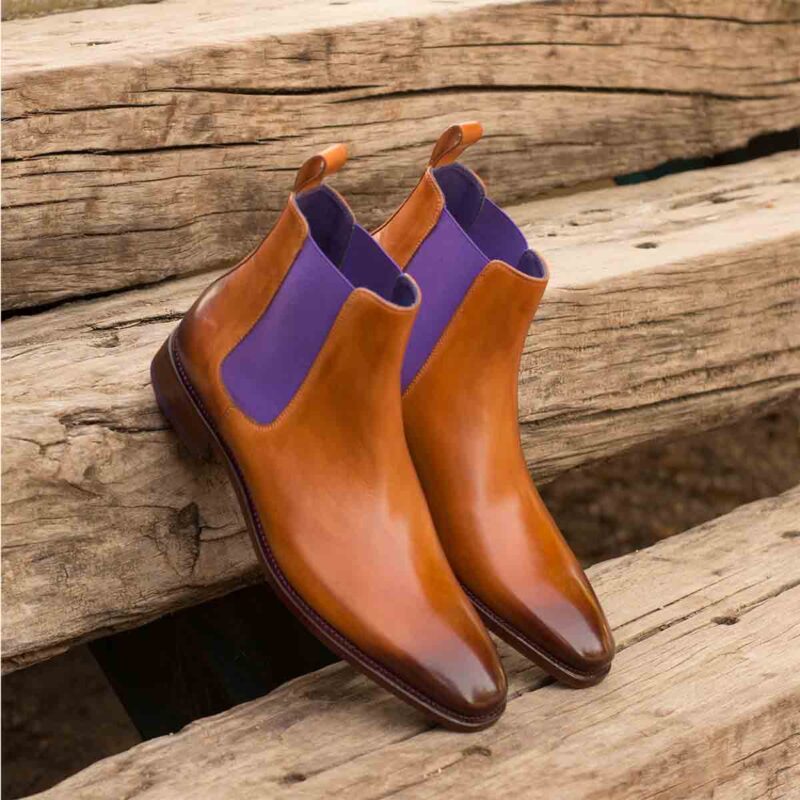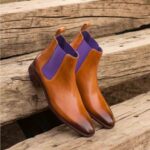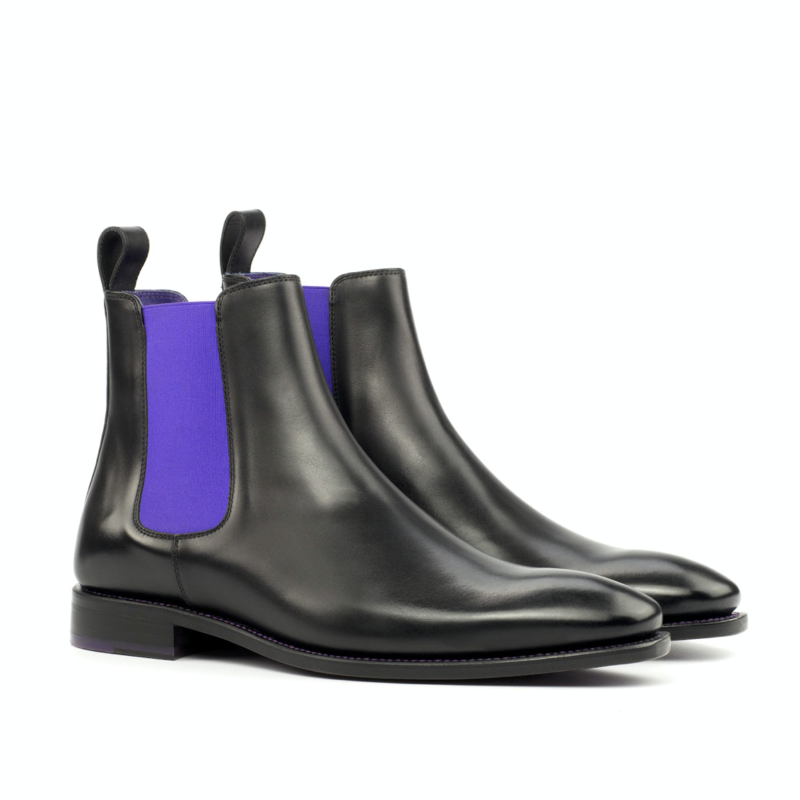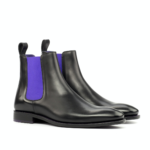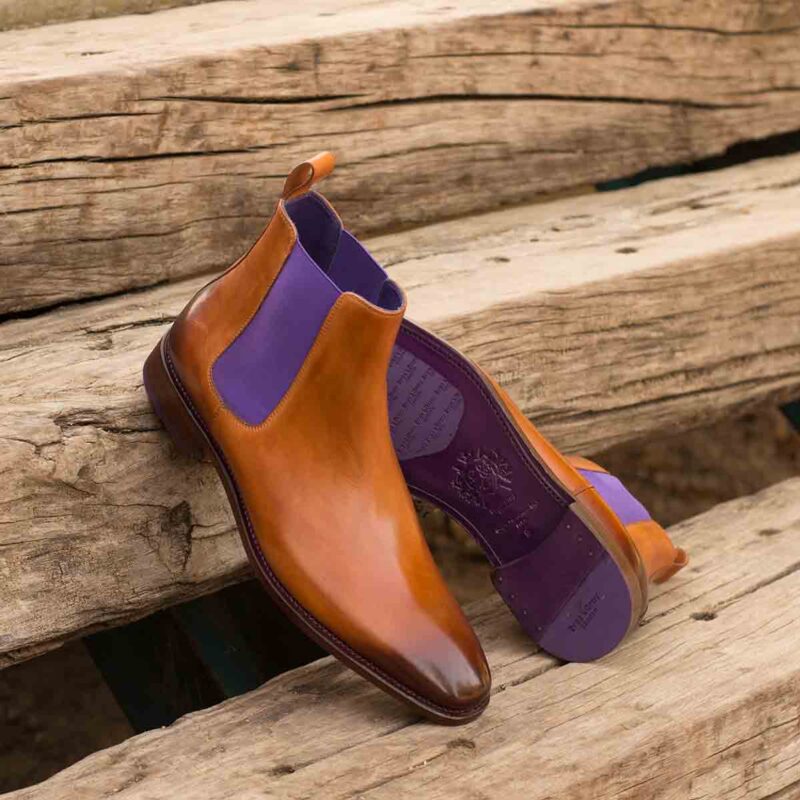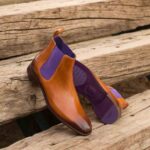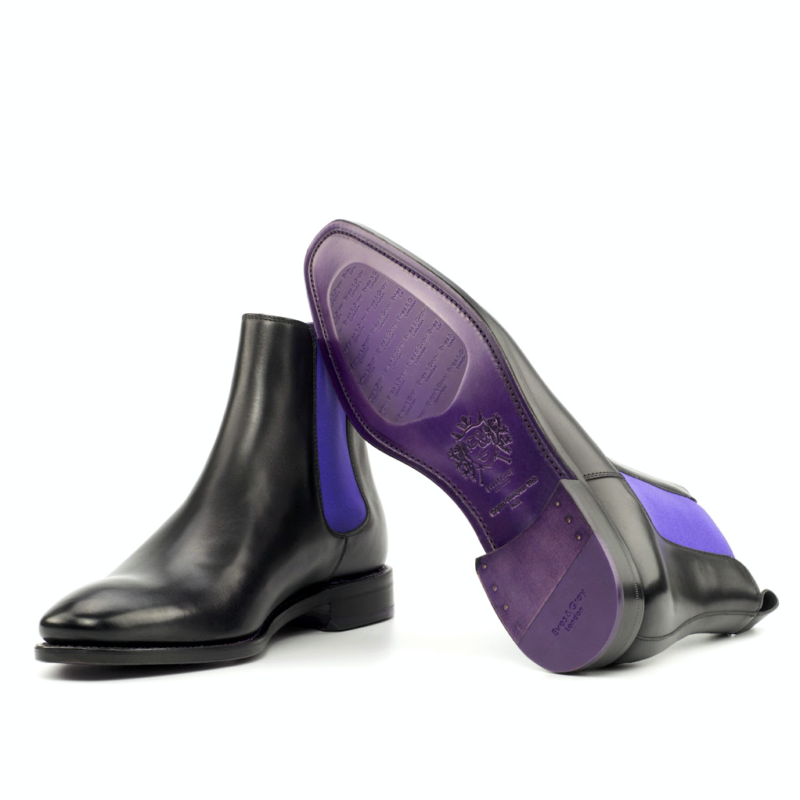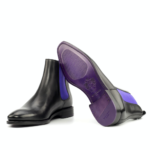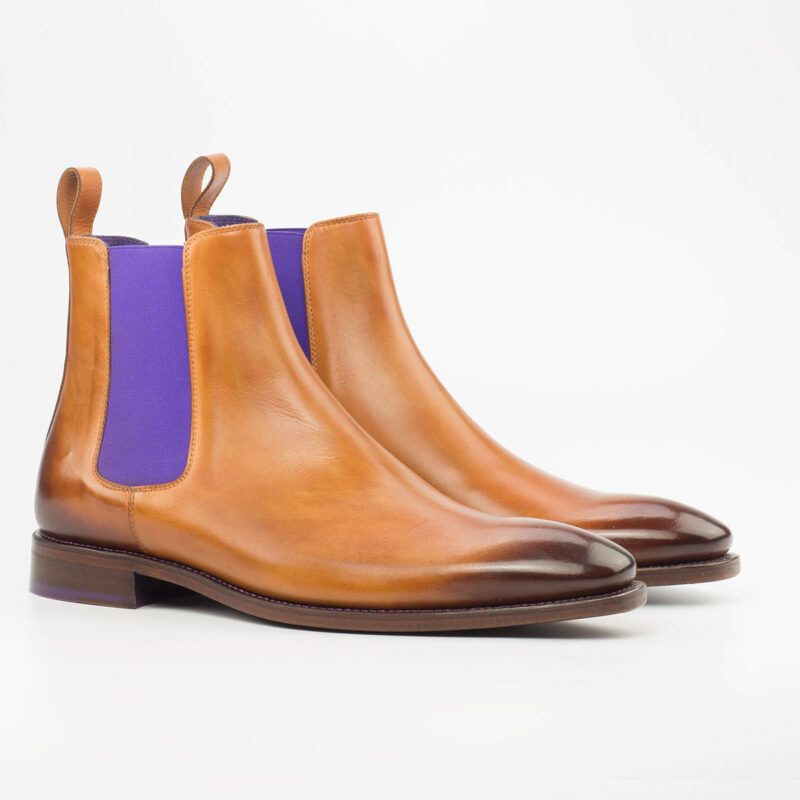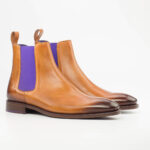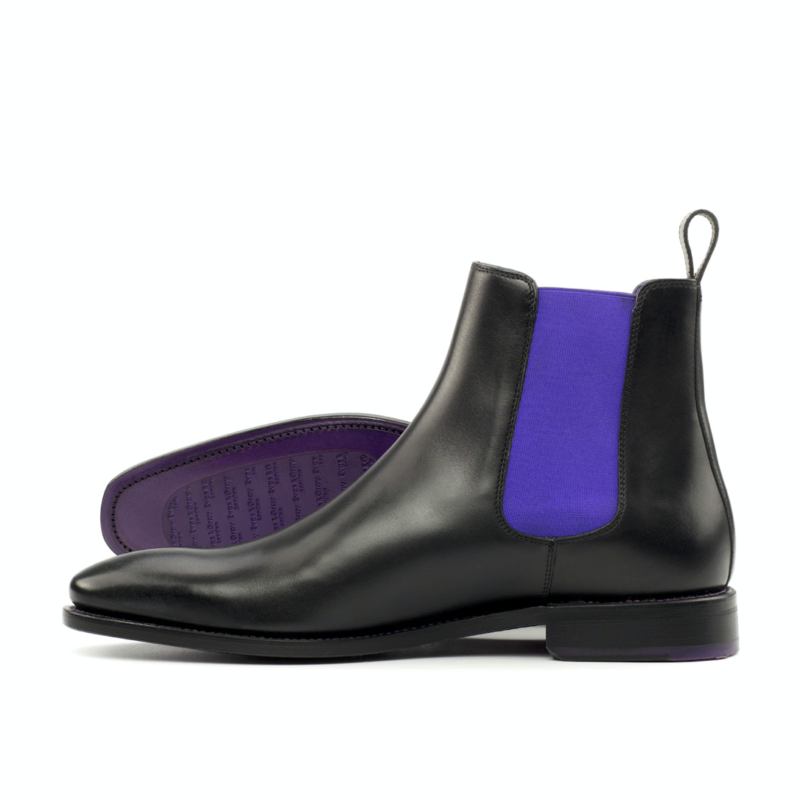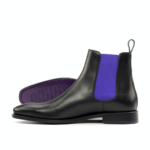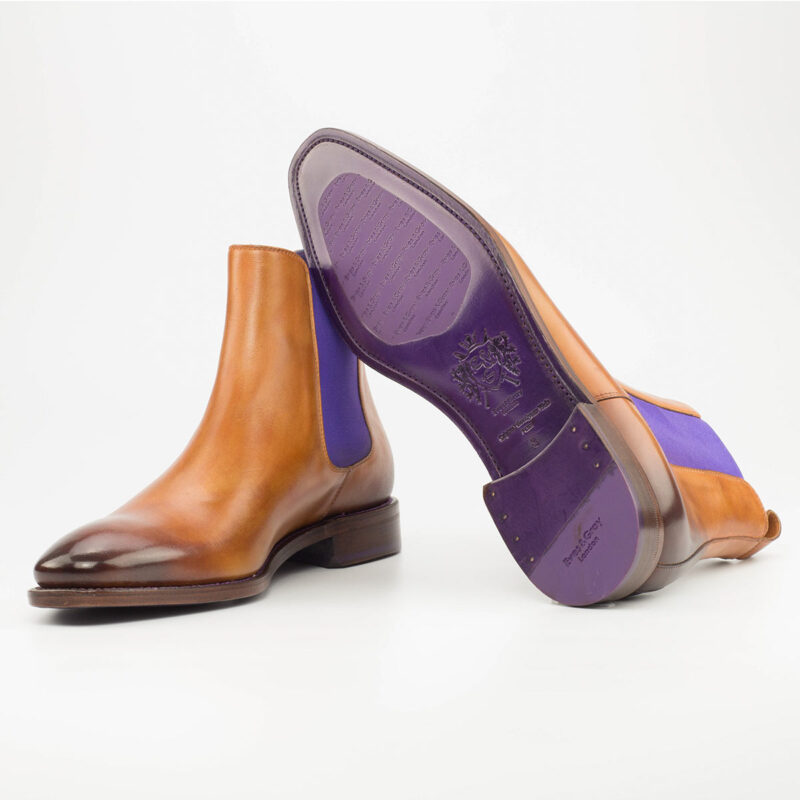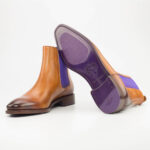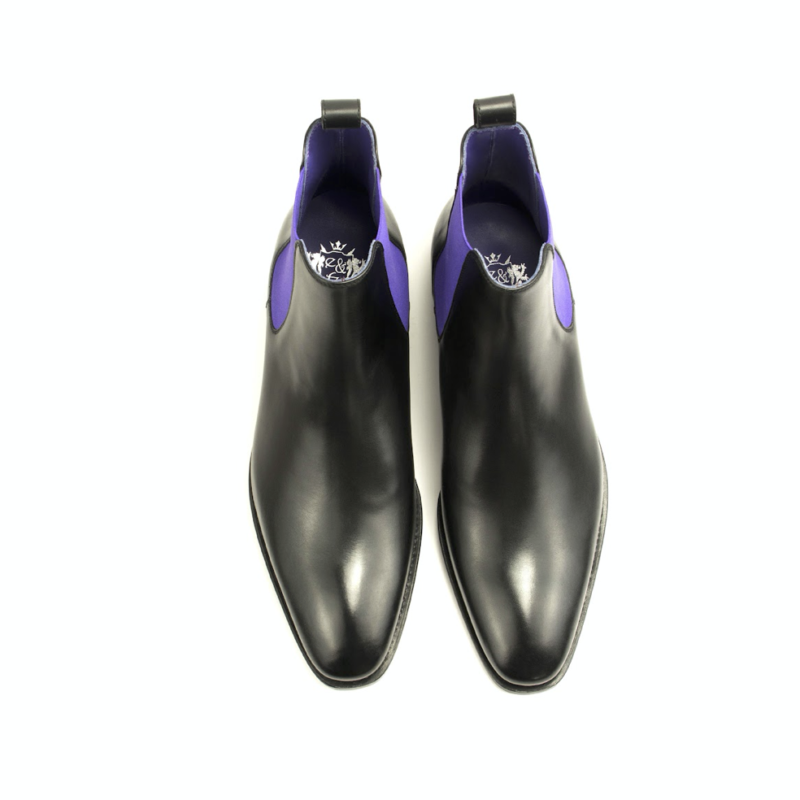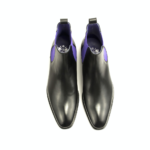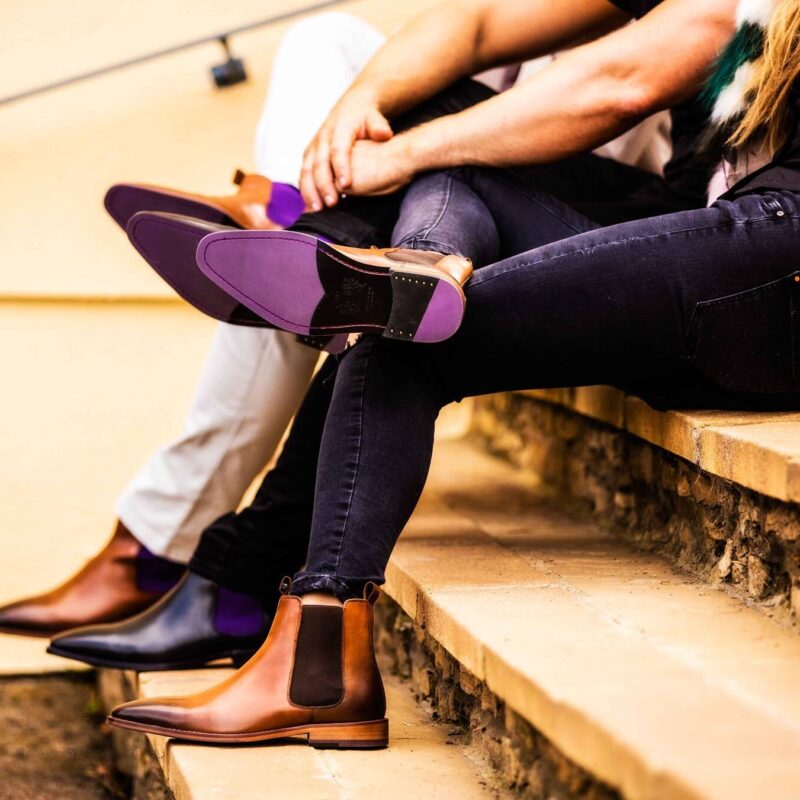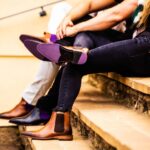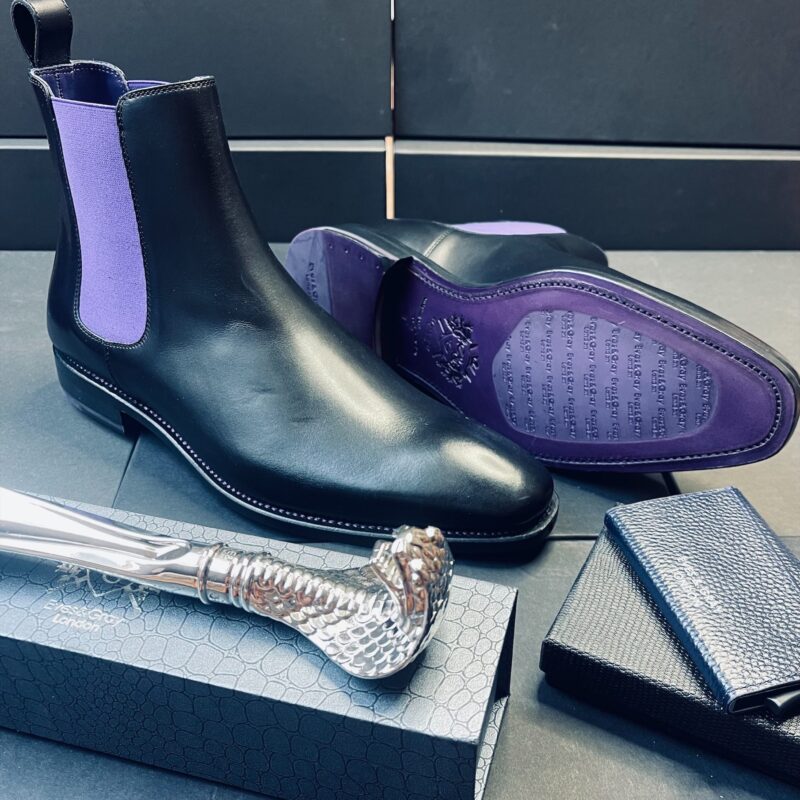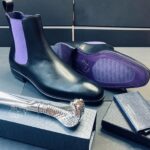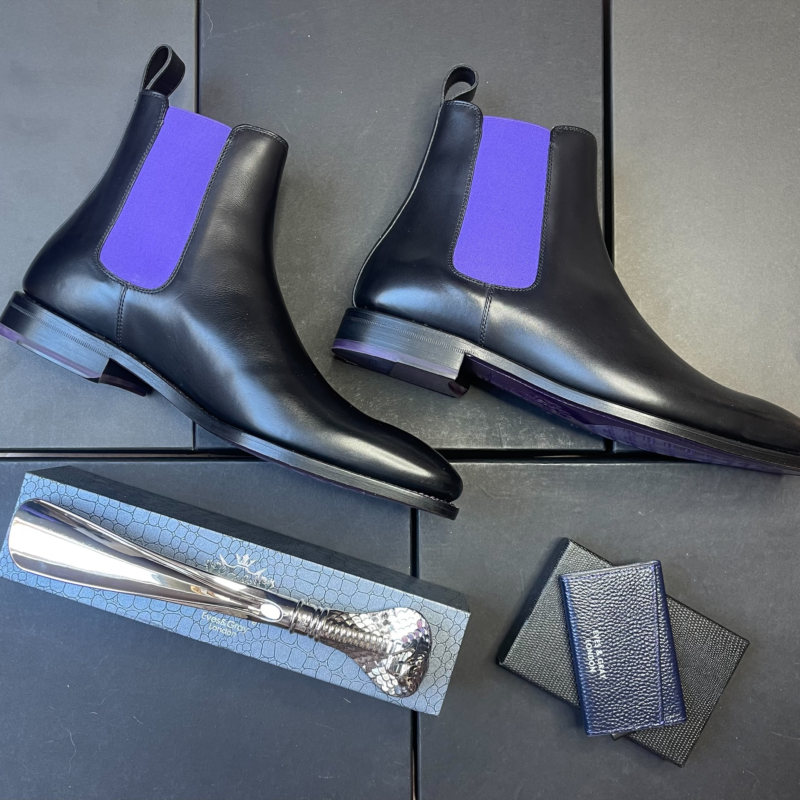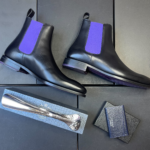 Hellcat Artisan Edition
Hellcat Artisan Edition
An elegant Box calf Chelsea Boot with purple elastic and Goodyear welted construction.
Full Description
Description
Please note that your selected colour will be ordered correctly regardless of the photo image shown in the basket* We will be changing this shorty once the new images arrive to avoid confusion. At present only tan and black are visible. Thank you!
Part of the Artisan collection, Hellcats are the E&G premium version of the ever popular Chelsea boot. Craftsman Smooth box calf uppers in medium tan or black, elasticated side inserts, also in purple. Hand burnishing to toe and heel for the tan version. Definitely a touch of the extrovert here, and why not? Wear with black for maximum or popular with jeans or chinos.
Calf leather uppers
Purple calfskin lining
Padded insoles for added comfort
Goodyear Welted leather soles in our signiture purple
Rubber insert for improved grip
Year after year, Chelsea boots remain one of the most sought-after styles. Chelseas can be used in formal attire and casual wear alike, providing a sleek, polished look. This slip-on boot has been a classic for years.
Delivery & Returns
1.1 Goods will normally be dispatched within 1 working day and any estimated dispatch date is an estimate, which can change without notice.
1.2 We will normally deliver goods within 2-3 working days of dispatch.
1.3 We can deliver our products anywhere in mainland Great Britain and Northern Ireland and a range of countries worldwide.
1.4 We will deliver the goods to the premises you specify on your order. You must be at home to accept delivery of your order, which is normally between 9:00am and 6:00pm Monday-Friday.