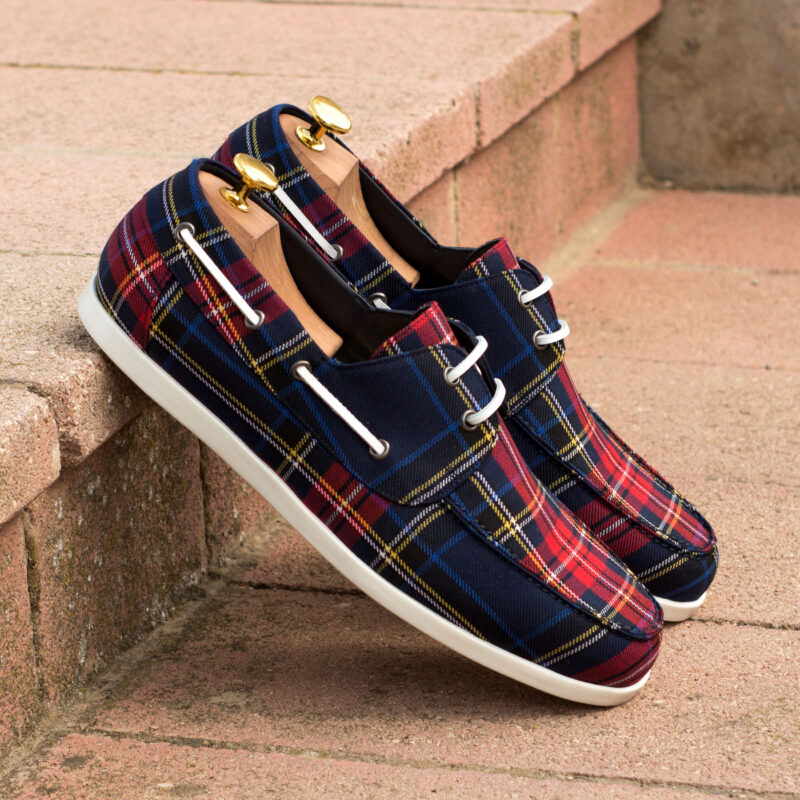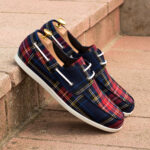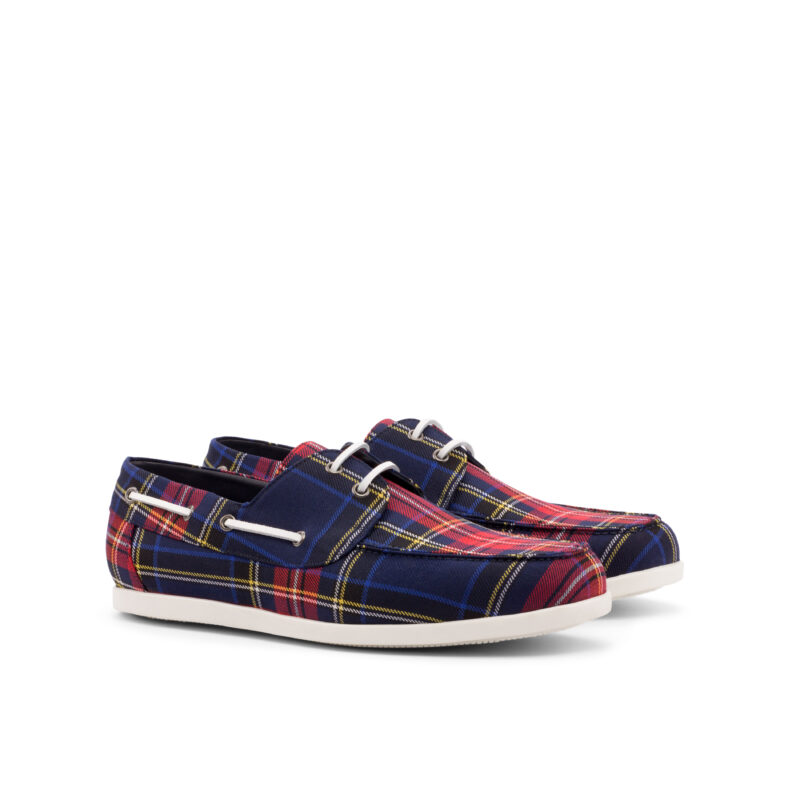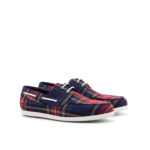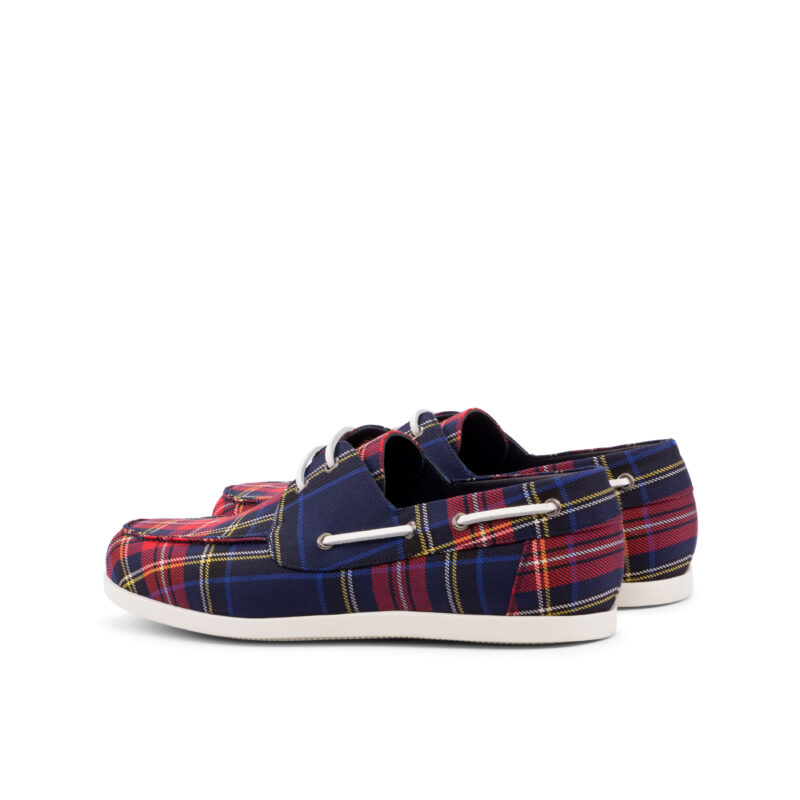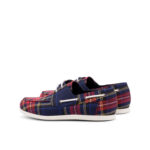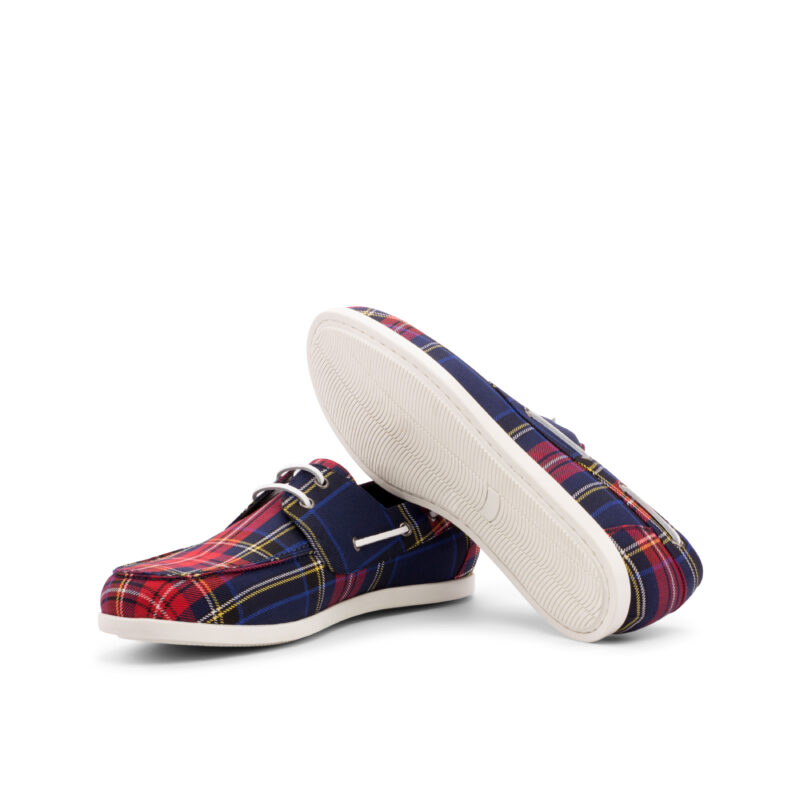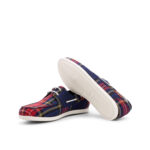 La Voire Boat Classic
La Voire Boat Classic
£290.00
Materials: tartan sartorial
Lining: navy calf leather
Sole: white boatshoe rubber sole
"
Full Description
Description
Named for it's use by sailors, the boat shoe is also known as a deck shoe. While it was initially made for nautical use, it's casual style and practical rubber sole made it a hit beyond that. Perfect for wear during the warm summer months, the boat she is one of the most-loved casual styles available.
Delivery & Returns
1.1 Goods will normally be dispatched within 1 working day and any estimated dispatch date is an estimate, which can change without notice.
1.2 We will normally deliver goods within 2-3 working days of dispatch.
1.3 We can deliver our products anywhere in mainland Great Britain and Northern Ireland and a range of countries worldwide.
1.4 We will deliver the goods to the premises you specify on your order. You must be at home to accept delivery of your order, which is normally between 9:00am and 6:00pm Monday-Friday.