Sale!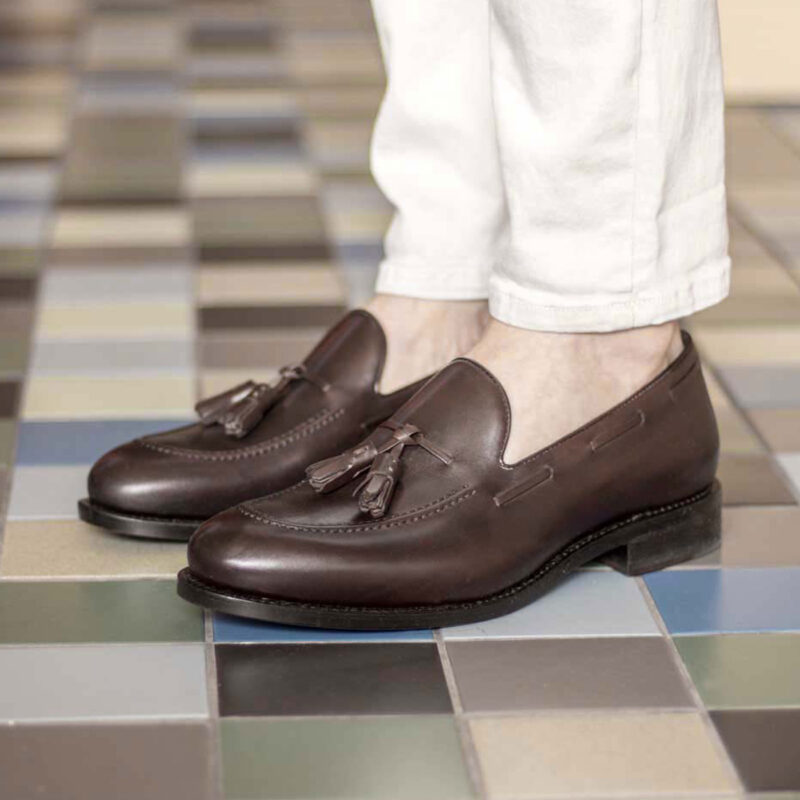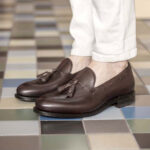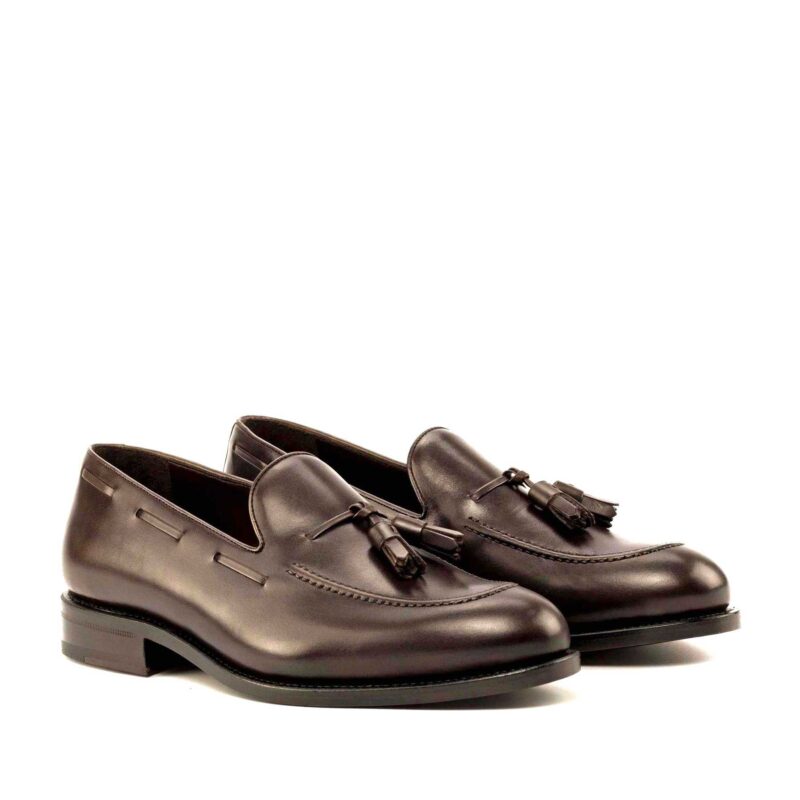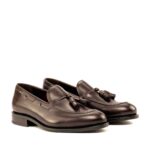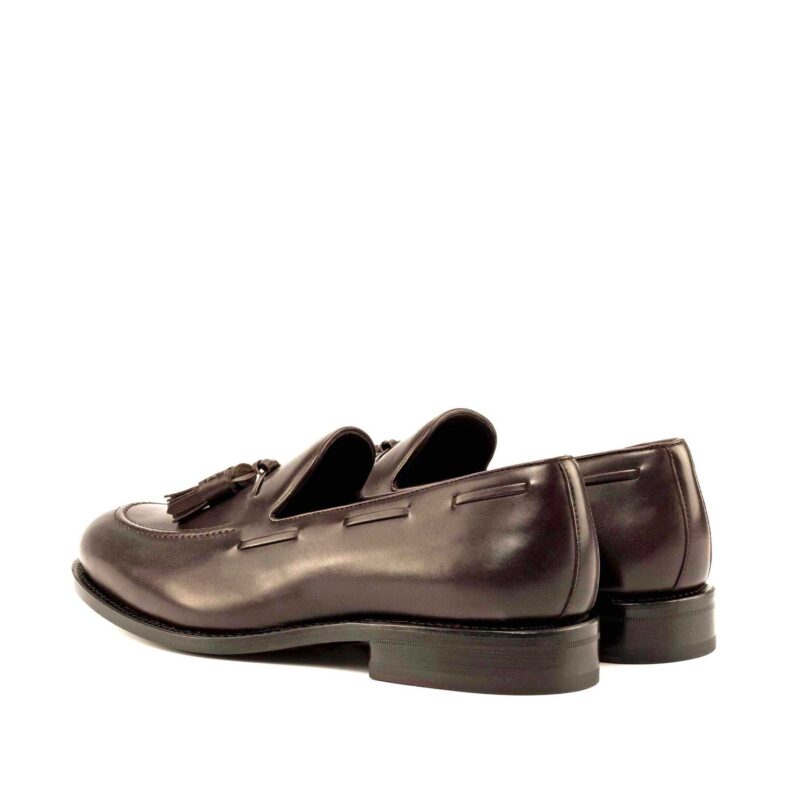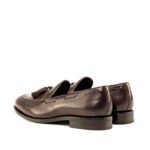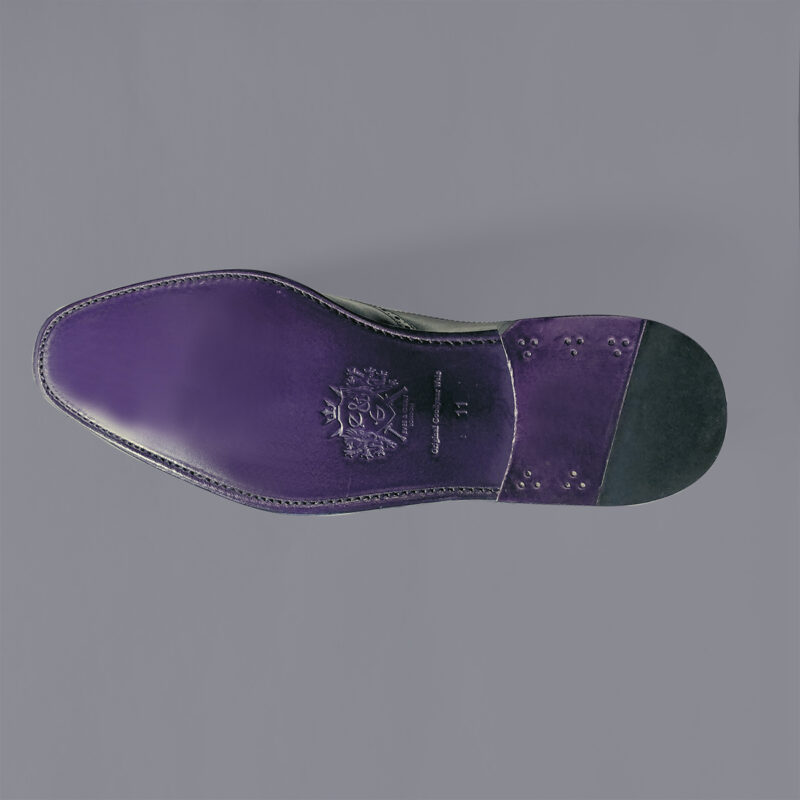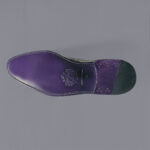 Fitzwilliam Loafer Rich Brown
Fitzwilliam Loafer Rich Brown
Materials: Dark brown box calf
Sole: E&G Purple Goodyear leather sole
Comfort Level: 10 out of 10
Full Description
Description
The stylish Fitzwilliam loafer with tassels, in smooth Italian box calf leather and E&G purple leather sole. A gentleman's popular choice for the warmer months of the year. Against common belief, then can indeed be worn with socks or without. Hidden socks are also available in many good outfitters for the man who wants that extra layer.
Exceptionally comfortable and sleek, a real dandy fashions at least one pair of these compliment getters in their wardrobe. Wear with smart attire or dress down with shorts for those warm evenings walking the promenade. One of the most popular lasts we sell and all made by hand.
Delivery & Returns
1.1 Goods will normally be dispatched within 1 working day and any estimated dispatch date is an estimate, which can change without notice.
1.2 We will normally deliver goods within 2-3 working days of dispatch.
1.3 We can deliver our products anywhere in mainland Great Britain and Northern Ireland and a range of countries worldwide.
1.4 We will deliver the goods to the premises you specify on your order. You must be at home to accept delivery of your order, which is normally between 9:00am and 6:00pm Monday-Friday.