Sale!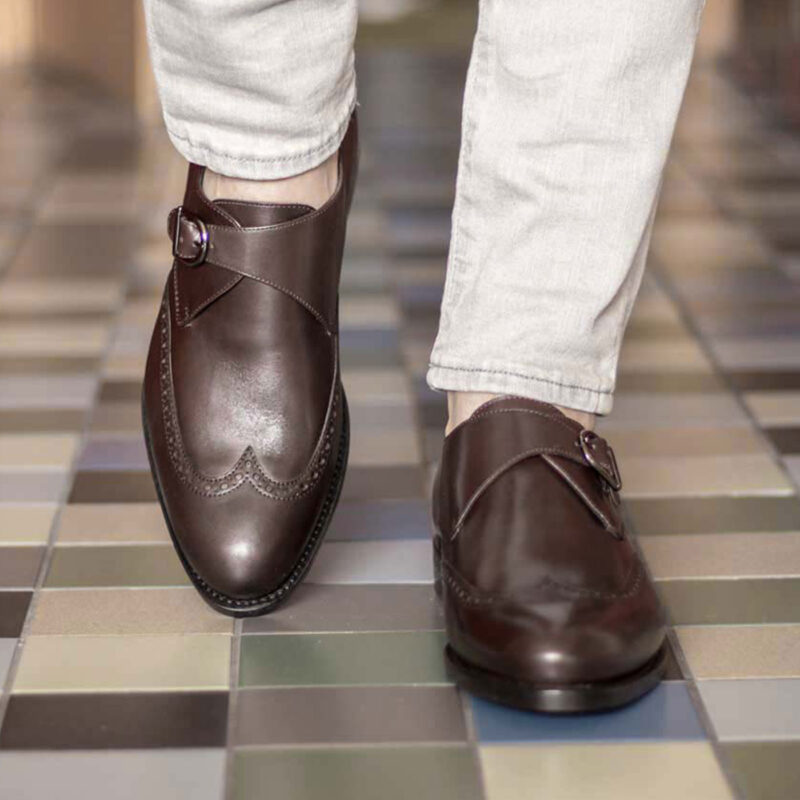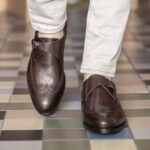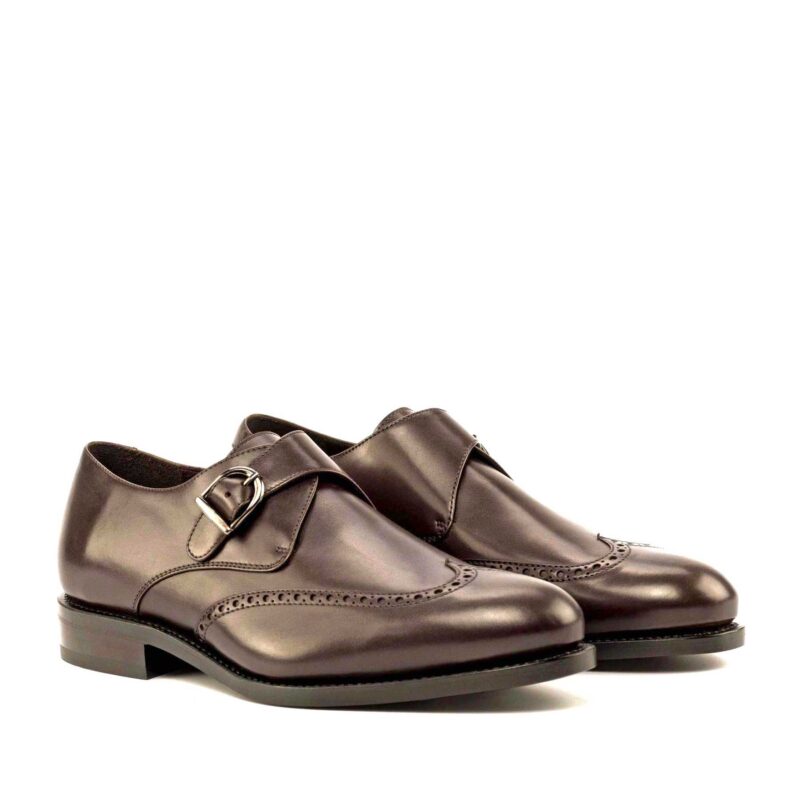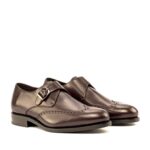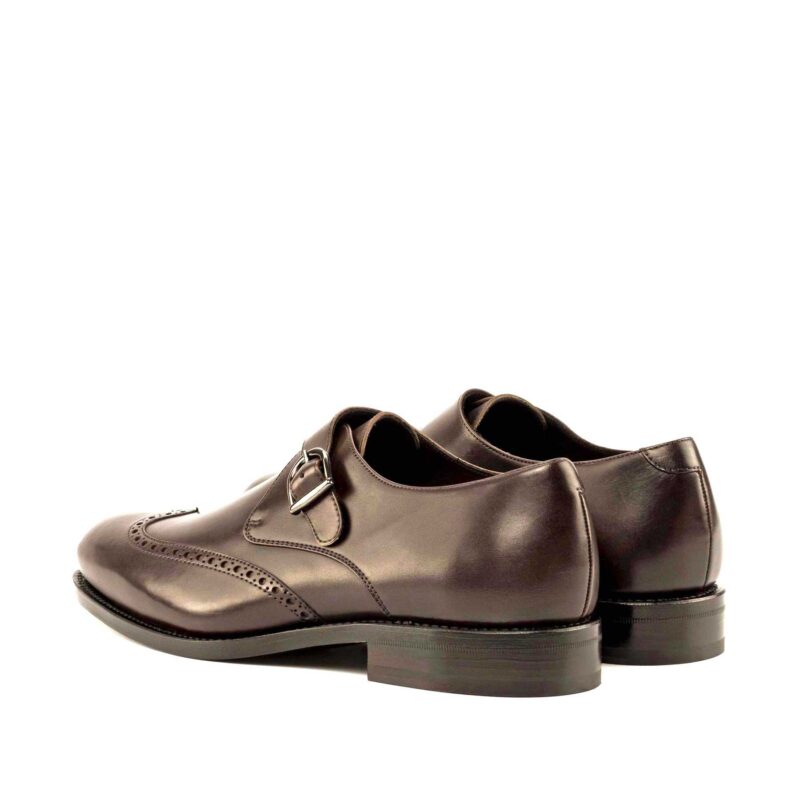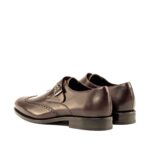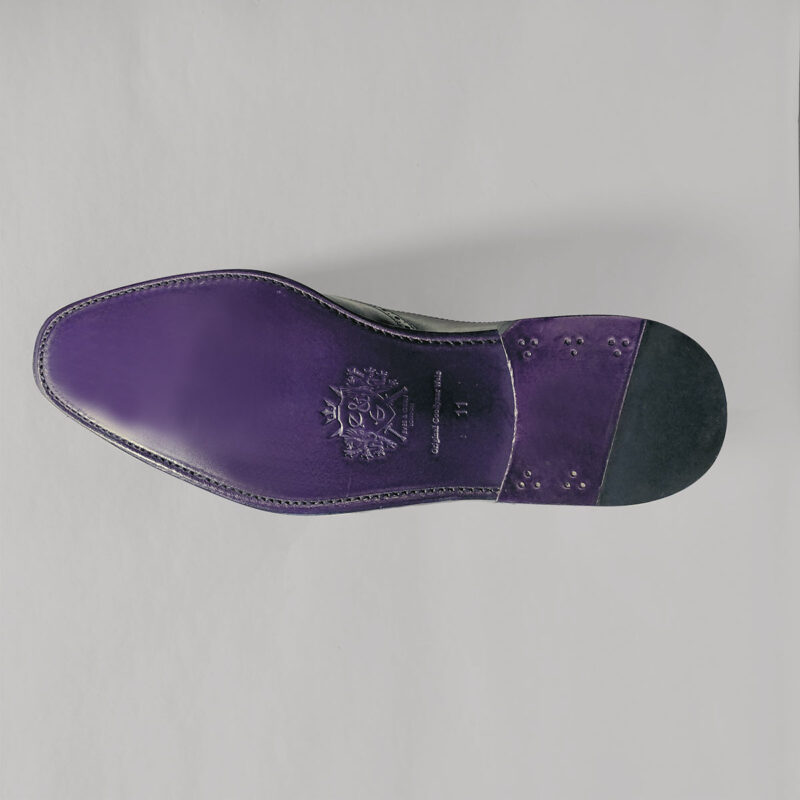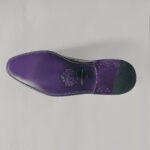 Herring Single Monk Dark Brown
Herring Single Monk Dark Brown
Materials: Dark brown box calf
Sole: E&G Purple Goodyear leather sol
Laces: 2 sets both brown and purple
Full Description
Description
Monk shoes are considered a formal footwear for men, they are used on business and formal occasions. The feature that makes this kind of men's shoes unique is their side buckle, which can be found in different formats and provides a unique look.
The Herring Single monk is made from beautiful Italian box calf and is a very comfortable fit. A shoe with definitive class and a step above the rest. A popular choice for someone who wants to add a different style to his collection without pushing ones barriers too far. A comfortable shoe for all occasions.
Delivery & Returns
1.1 Goods will normally be dispatched within 1 working day and any estimated dispatch date is an estimate, which can change without notice.
1.2 We will normally deliver goods within 2-3 working days of dispatch.
1.3 We can deliver our products anywhere in mainland Great Britain and Northern Ireland and a range of countries worldwide.
1.4 We will deliver the goods to the premises you specify on your order. You must be at home to accept delivery of your order, which is normally between 9:00am and 6:00pm Monday-Friday.