Sale!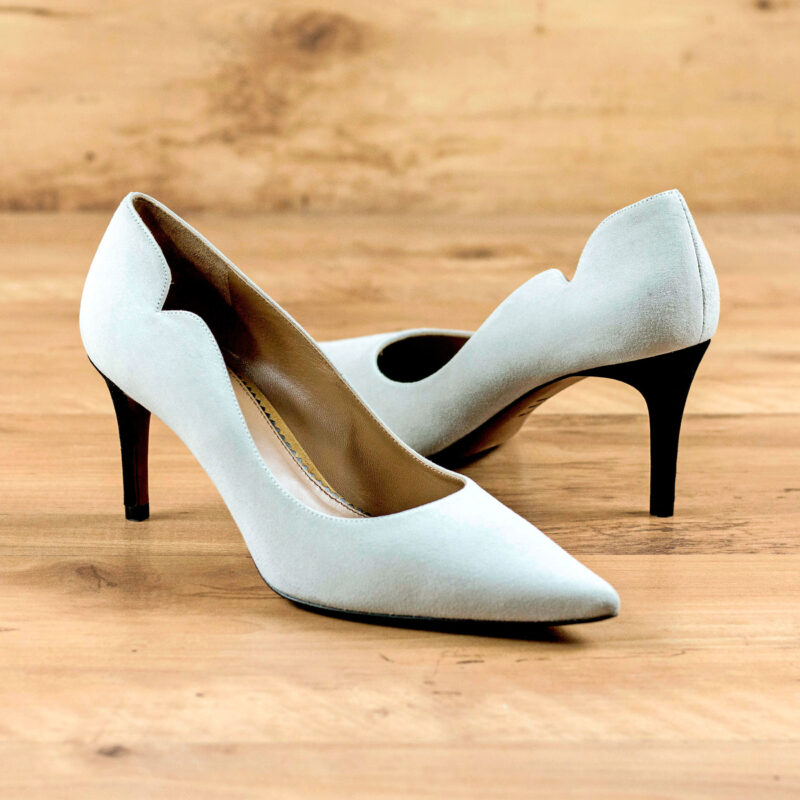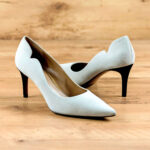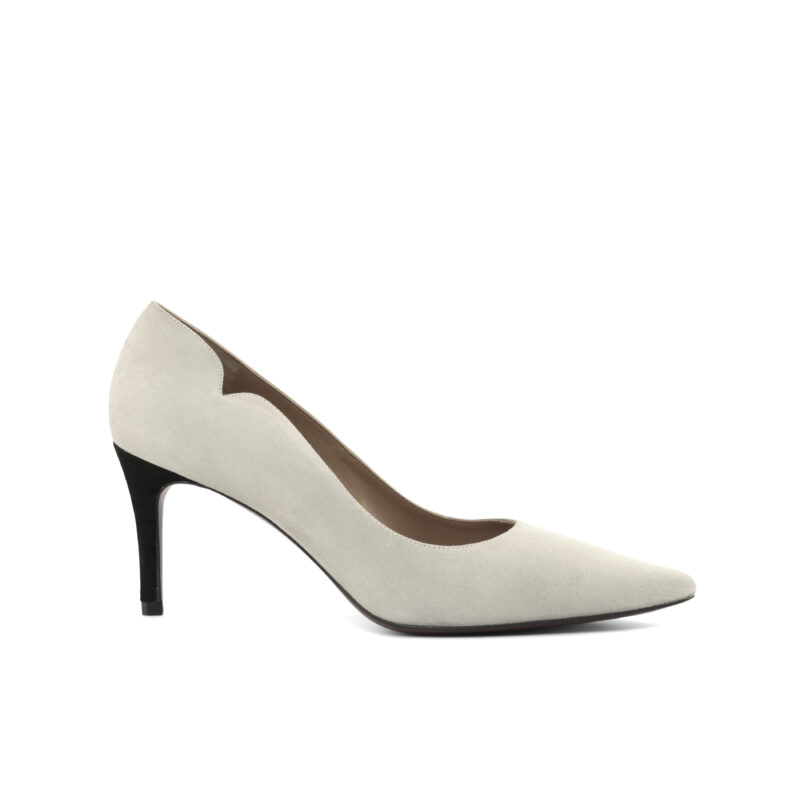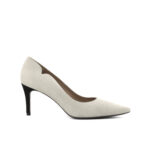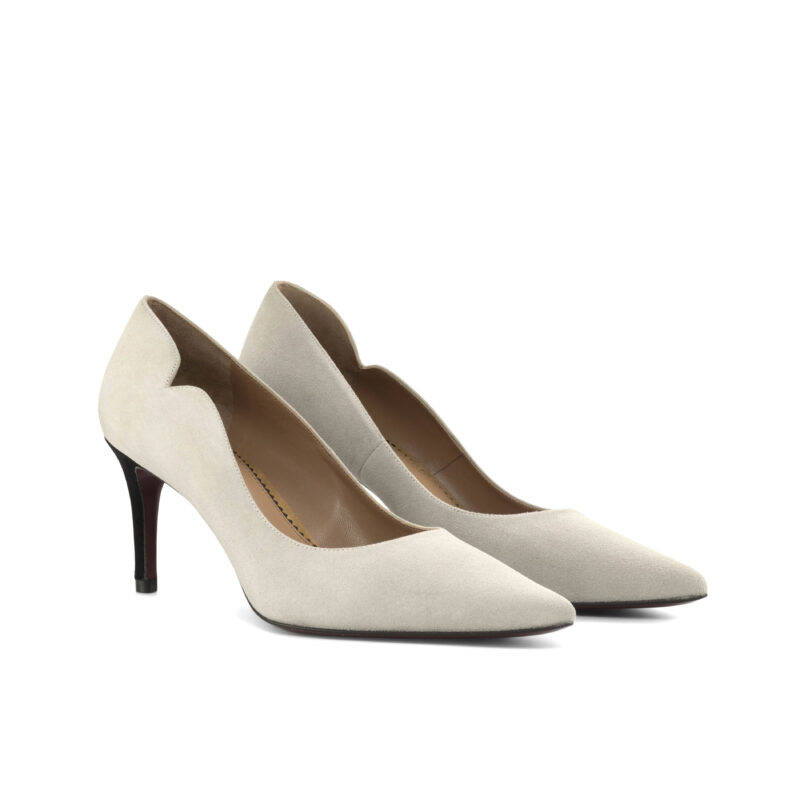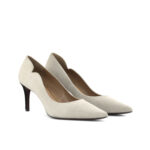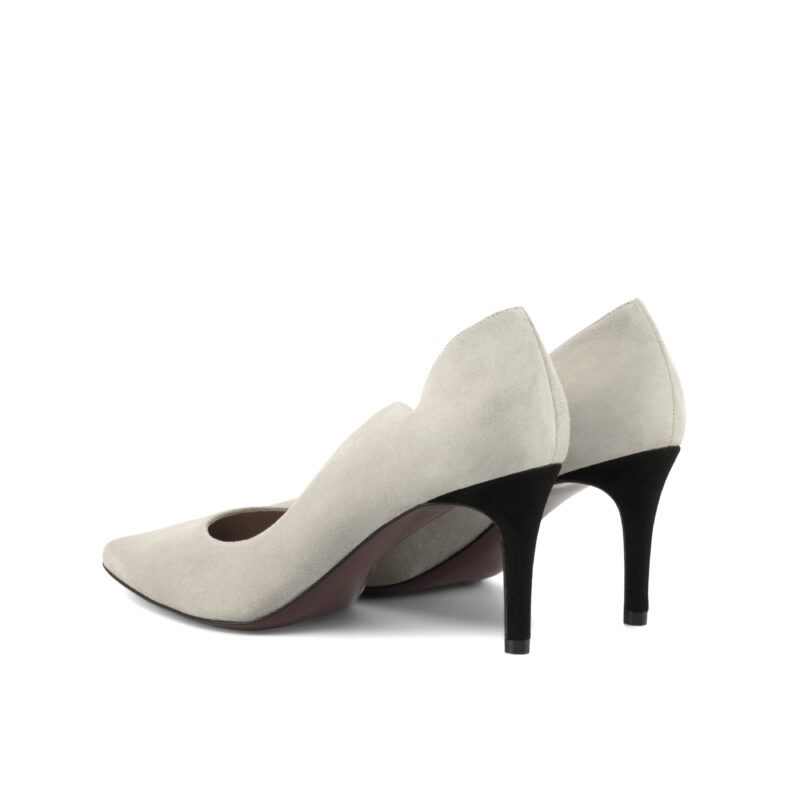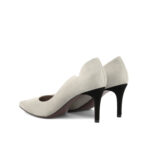 Women's Genoa Grey Suede
Women's Genoa Grey Suede
Materials: stone grey italian suede, luxury black italian suede
Lining: sand dessert italian suede
Sole: red Leather Heel Sole
Full Description
Description
This GENOA made of genuine leather, is the definition of elegance. Our heels are cut higher on the foot, allowing for more coverage. It is designed with a beautiful pointy toe. They are finished with a thin stiletto or block heel to confidently elongate your legs to suit both day and night endeavours. 4 weeks lead time.
Delivery & Returns
1.1 Goods will normally be dispatched within 1 working day and any estimated dispatch date is an estimate, which can change without notice.
1.2 We will normally deliver goods within 2-3 working days of dispatch.
1.3 We can deliver our products anywhere in mainland Great Britain and Northern Ireland and a range of countries worldwide.
1.4 We will deliver the goods to the premises you specify on your order. You must be at home to accept delivery of your order, which is normally between 9:00am and 6:00pm Monday-Friday.