Sale!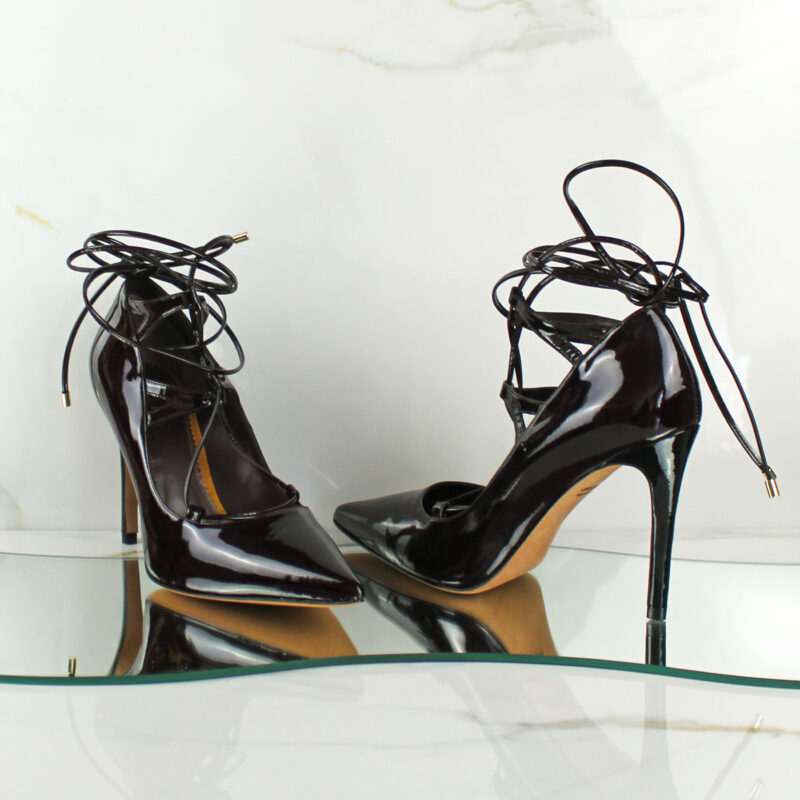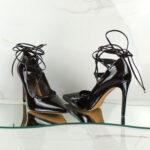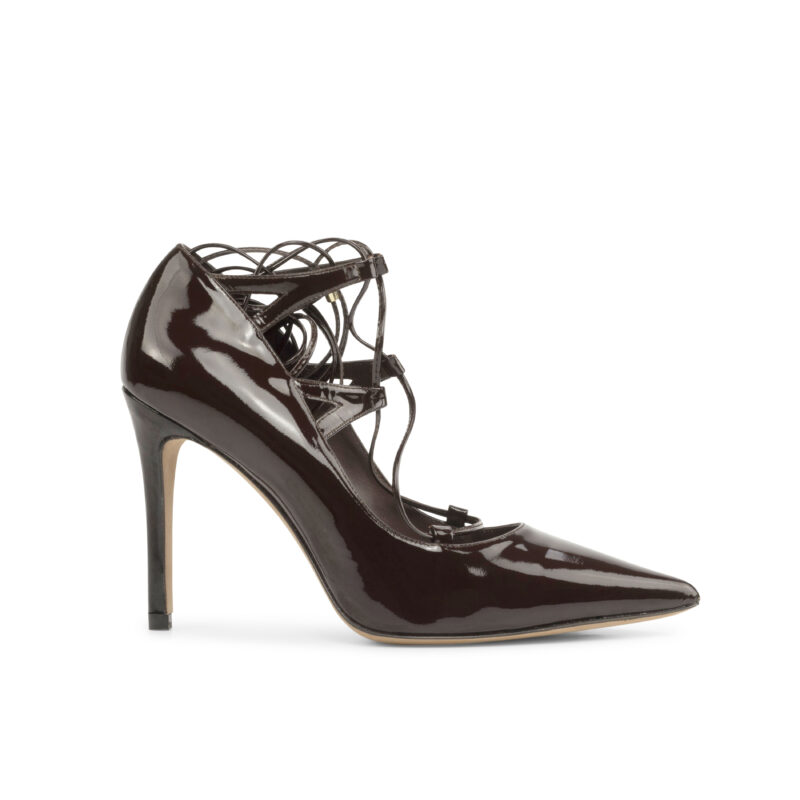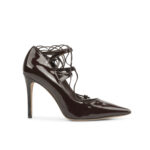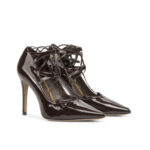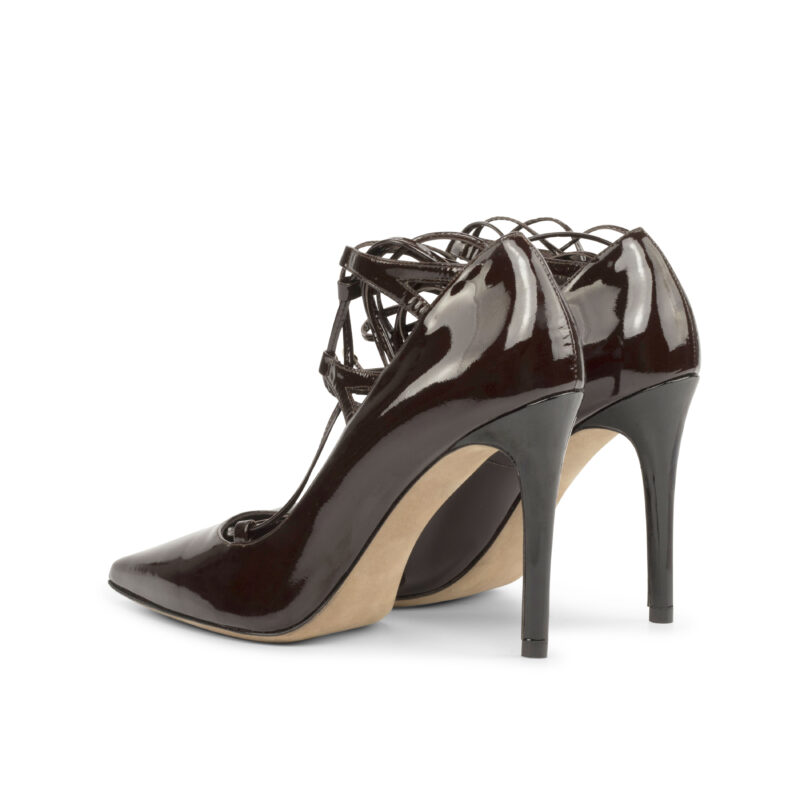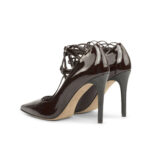 Women's Naples Luxury Black
Women's Naples Luxury Black
Materials: luxury black super soft patent, dark chocolate super soft patent
Lining: sand dessert Italian suede
Sole: dark camel leather heel sole
Full Description
Description
This NAPLES style is a pointed shoe designed in genuine leather crafted with a long leathercord adjustable into the instep wrapping your legs. Strappy style with an elegant design made for every occasion. 4 weeks lead time.
Delivery & Returns
1.1 Goods will normally be dispatched within 1 working day and any estimated dispatch date is an estimate, which can change without notice.
1.2 We will normally deliver goods within 2-3 working days of dispatch.
1.3 We can deliver our products anywhere in mainland Great Britain and Northern Ireland and a range of countries worldwide.
1.4 We will deliver the goods to the premises you specify on your order. You must be at home to accept delivery of your order, which is normally between 9:00am and 6:00pm Monday-Friday.