Sale!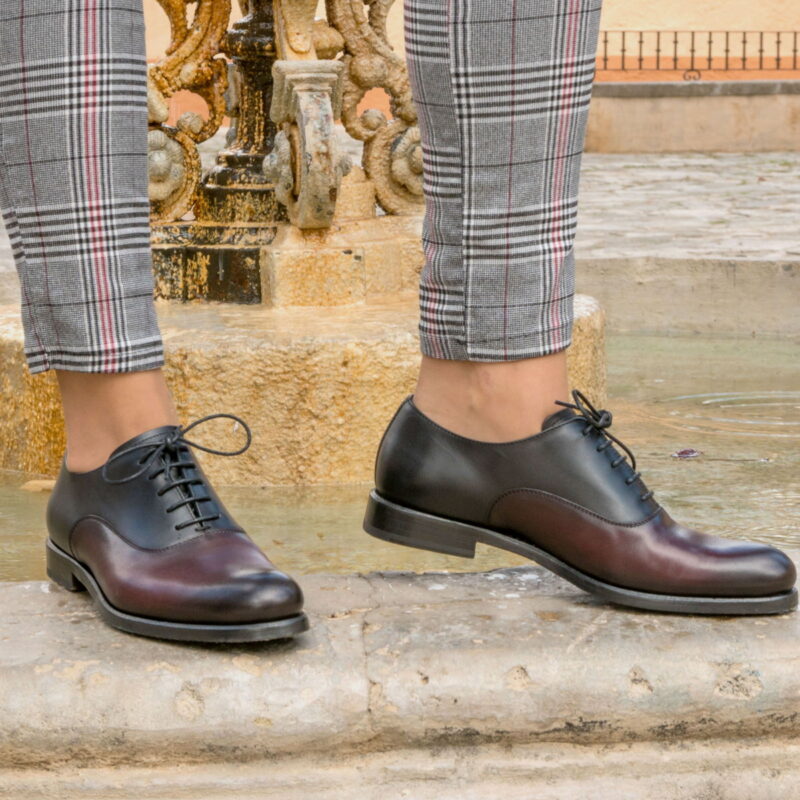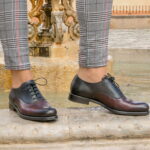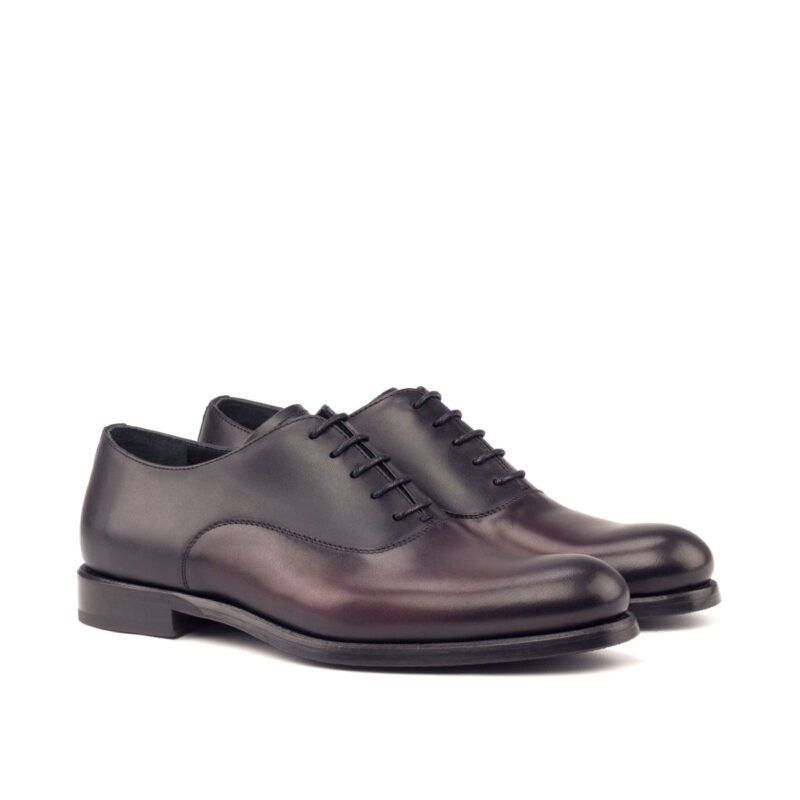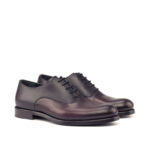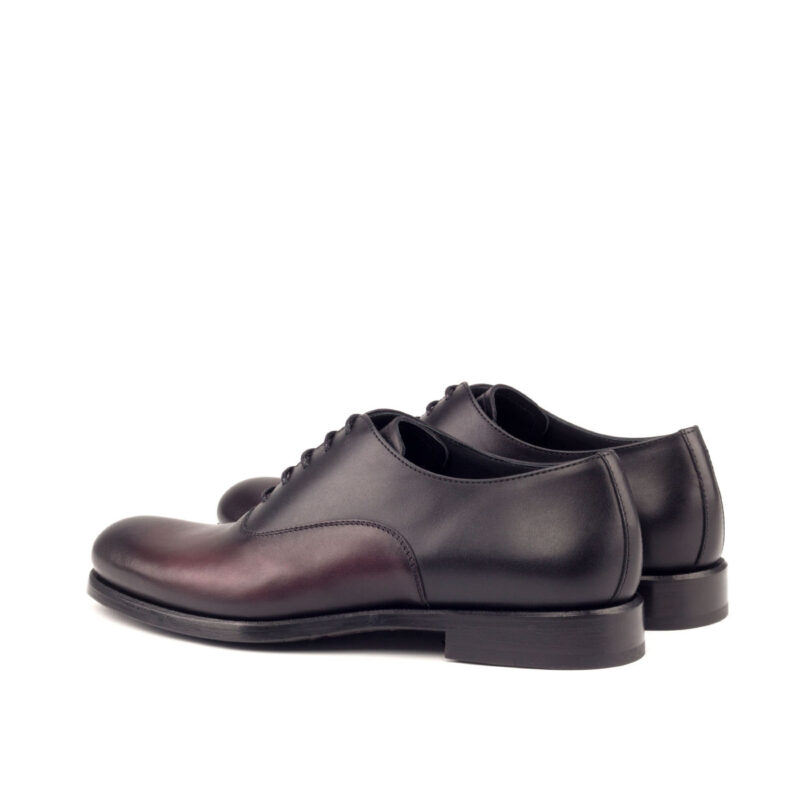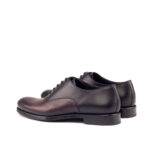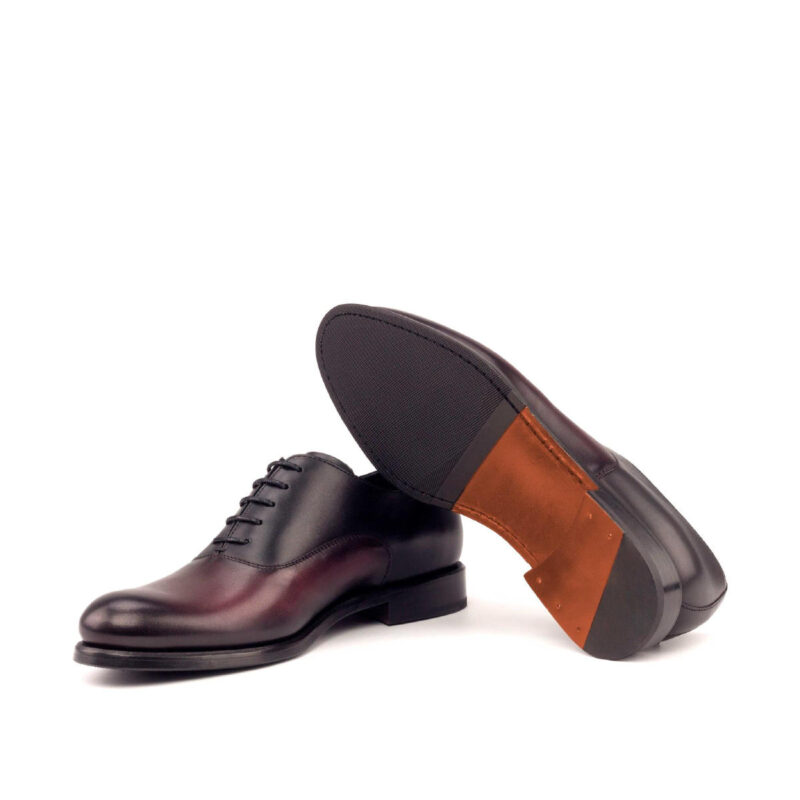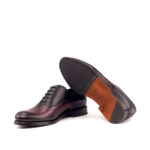 Women's Oxford Burgundy/Black
Women's Oxford Burgundy/Black
Materials: burgundy painted calf, black painted calf
Lining: brown calf leather
Sole: cognac leather rubber sole
Full Description
Description
Characterized by its closed lacing style, the oxford is an elegant, classic, timeless style suitable for any occasion. The oxford is a staple shoe in any wardrobe and can be dressed up or down. 4 weeks lead time.
Delivery & Returns
1.1 Goods will normally be dispatched within 1 working day and any estimated dispatch date is an estimate, which can change without notice.
1.2 We will normally deliver goods within 2-3 working days of dispatch.
1.3 We can deliver our products anywhere in mainland Great Britain and Northern Ireland and a range of countries worldwide.
1.4 We will deliver the goods to the premises you specify on your order. You must be at home to accept delivery of your order, which is normally between 9:00am and 6:00pm Monday-Friday.