Sale!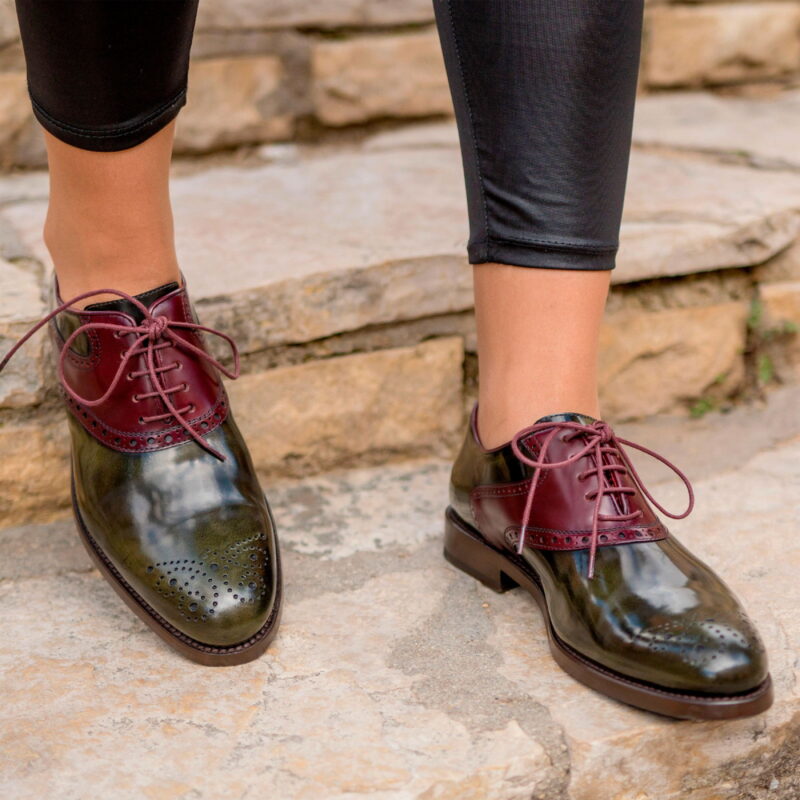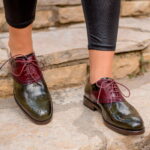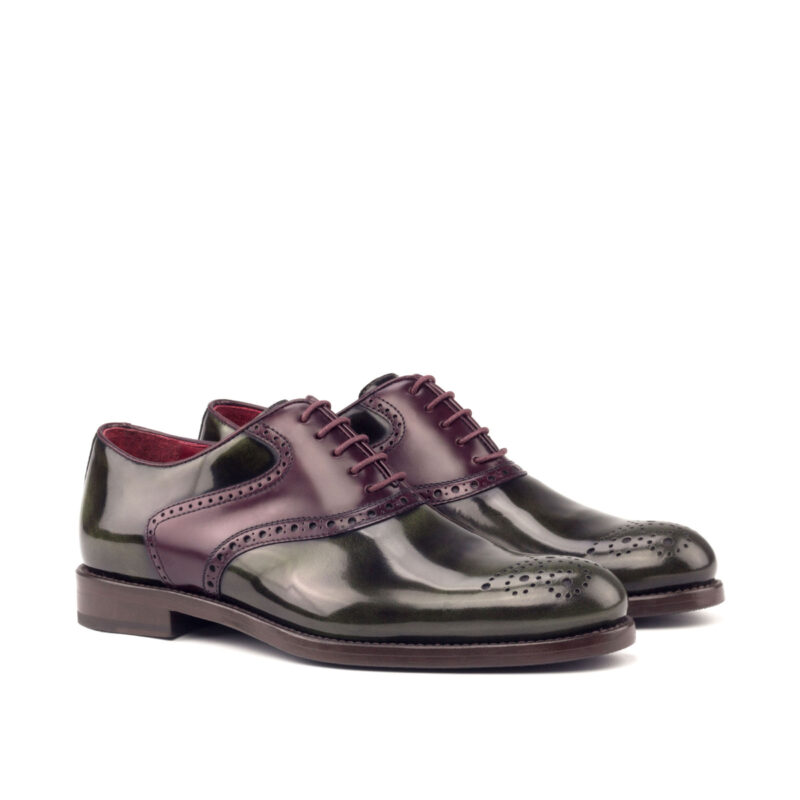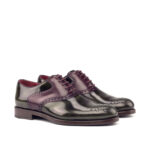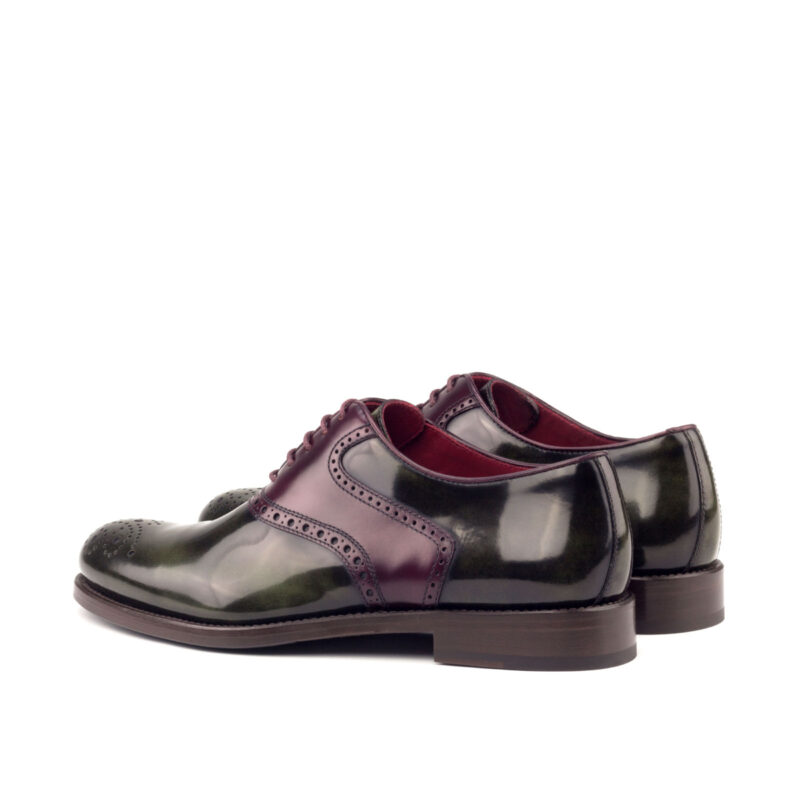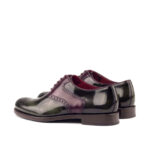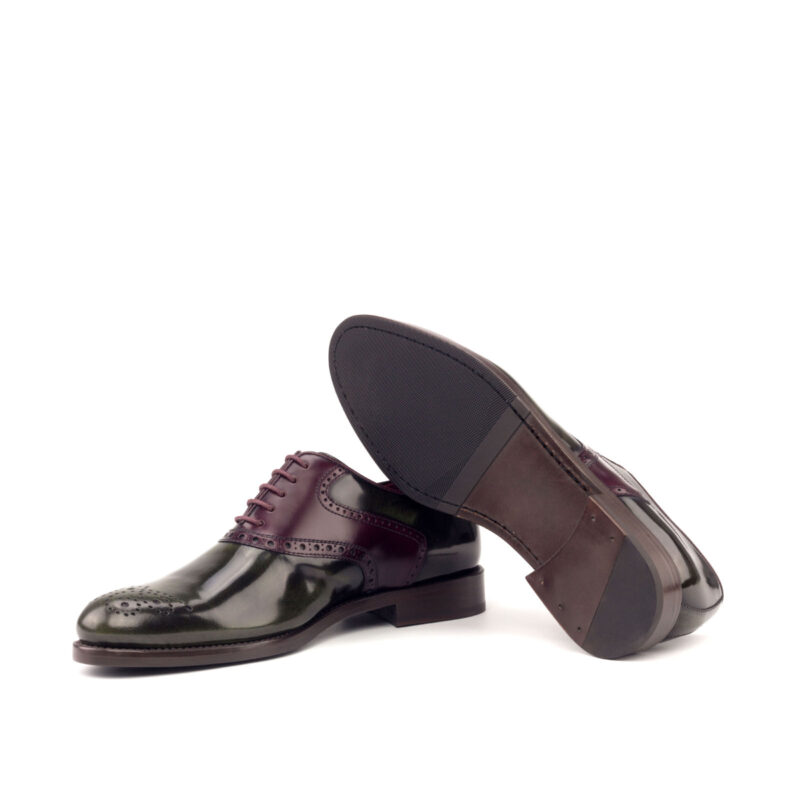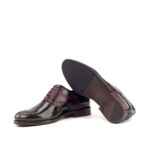 Women's Saddle Military Polished
Women's Saddle Military Polished
Materials: florantic military polished calf, burgundy polished calf
Lining: red calf leather
Sole: leather rubber sole
Full Description
Description
Add eye catching contrast to any outfit. Their distinct two color look is a longtime-favorite for casual and formal styles alike. This versatile footwear gets its name from the saddle-shaped piece that goes across the lace area. 4 weeks lead time.
Delivery & Returns
1.1 Goods will normally be dispatched within 1 working day and any estimated dispatch date is an estimate, which can change without notice.
1.2 We will normally deliver goods within 2-3 working days of dispatch.
1.3 We can deliver our products anywhere in mainland Great Britain and Northern Ireland and a range of countries worldwide.
1.4 We will deliver the goods to the premises you specify on your order. You must be at home to accept delivery of your order, which is normally between 9:00am and 6:00pm Monday-Friday.