Sale!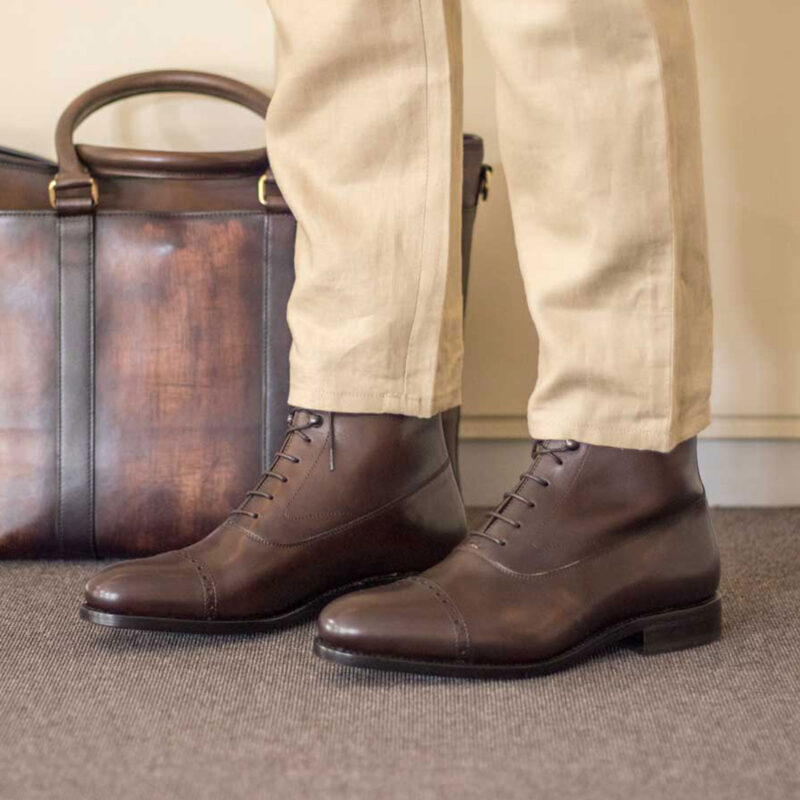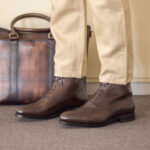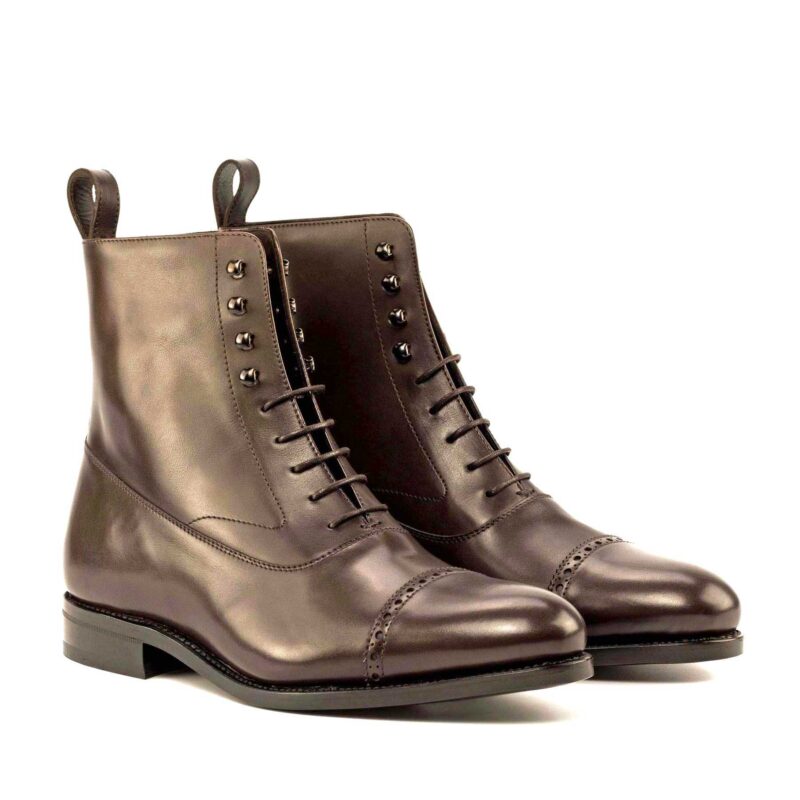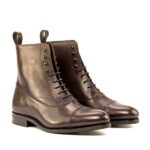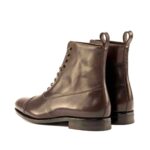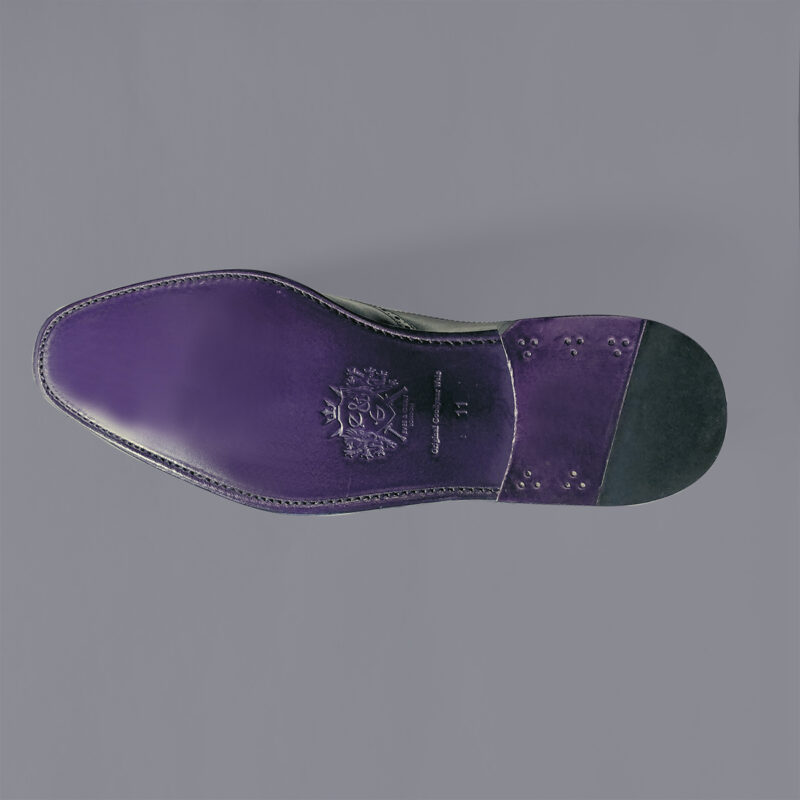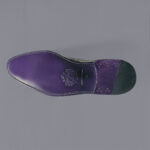 Balmoral Cap-toe Boot in Calf
Balmoral Cap-toe Boot in Calf
Materials: Dark brown box calf
Sole: E&G Purple Goodyear welted leather sole
Full Description
Description
Balmoral cap-toe boot in calf. Featuring a purple leather Goodyear welt-construction sole and calf lining. This boot, like all the other Eves&Gray boots are carefully manufactured by expert craftsmen who follow the exact same techniques that Charles Goodyear created n 1869.
Rounded at the tip, smooth fitting with normal instep and generous space at the front. A splendid boot that is immediately comfortable upon first wear and a popular choice for all occasions.
Delivery & Returns
1.1 Goods will normally be dispatched within 1 working day and any estimated dispatch date is an estimate, which can change without notice.
1.2 We will normally deliver goods within 2-3 working days of dispatch.
1.3 We can deliver our products anywhere in mainland Great Britain and Northern Ireland and a range of countries worldwide.
1.4 We will deliver the goods to the premises you specify on your order. You must be at home to accept delivery of your order, which is normally between 9:00am and 6:00pm Monday-Friday.