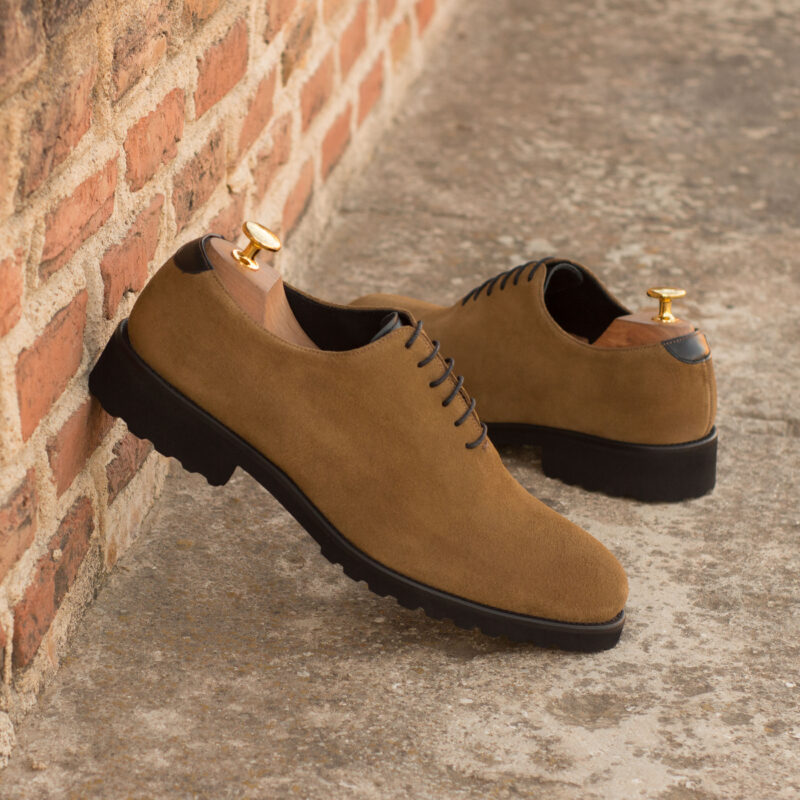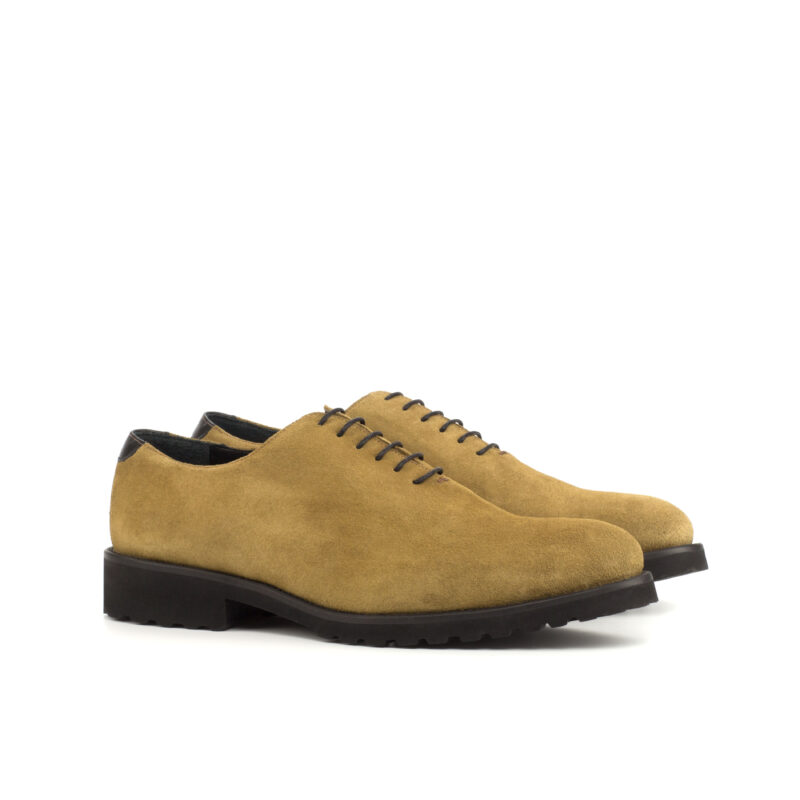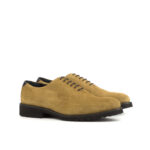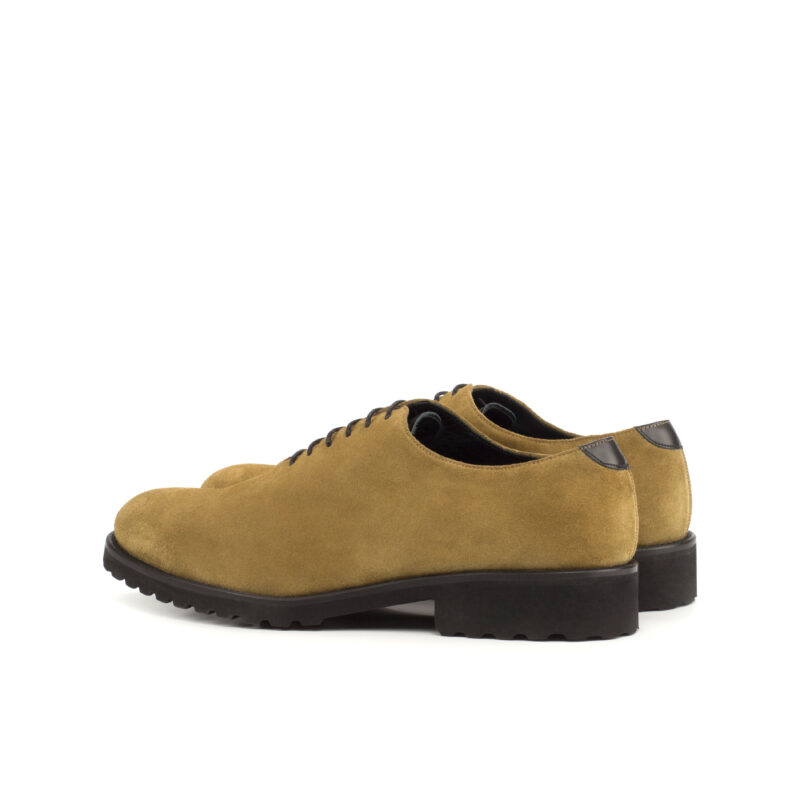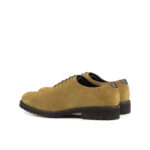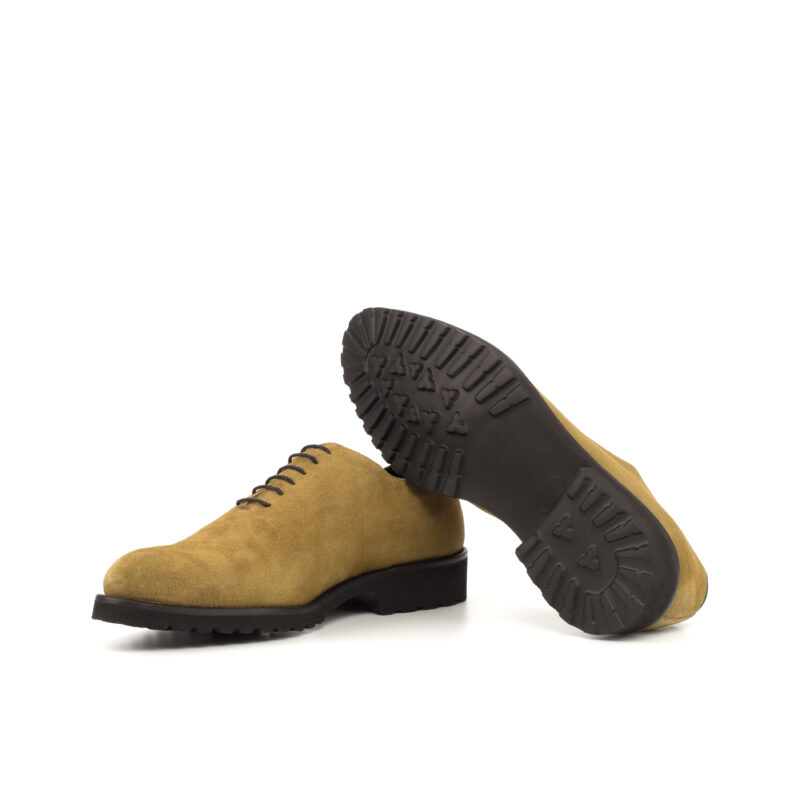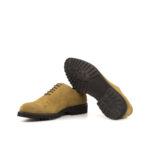 Bristol Whole Cut
Bristol Whole Cut
£220.00
Materials: black box calf khaki suede
Sole: comando rubber sole
Full Description
Description
Often considered the most formal men's shoe available, the Wholecut features closed channel lacing and is made from a single cut of leather. The sleek design and limited stitching make for an elegant and highly sought-after style.
Delivery & Returns
1.1 Goods will normally be dispatched within 1 working day and any estimated dispatch date is an estimate, which can change without notice.
1.2 We will normally deliver goods within 2-3 working days of dispatch.
1.3 We can deliver our products anywhere in mainland Great Britain and Northern Ireland and a range of countries worldwide.
1.4 We will deliver the goods to the premises you specify on your order. You must be at home to accept delivery of your order, which is normally between 9:00am and 6:00pm Monday-Friday.