Sale!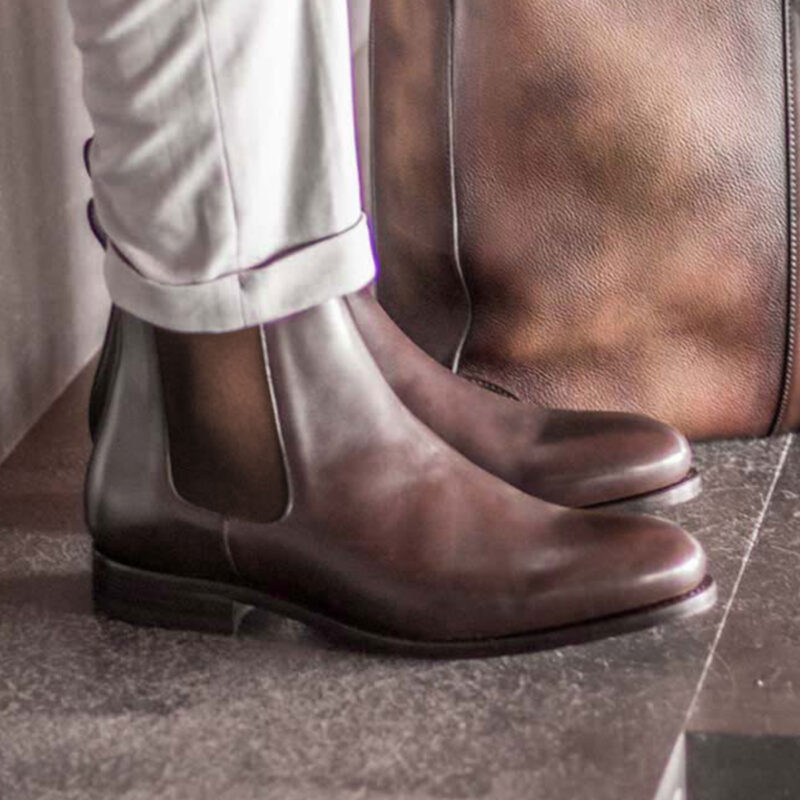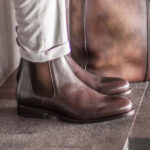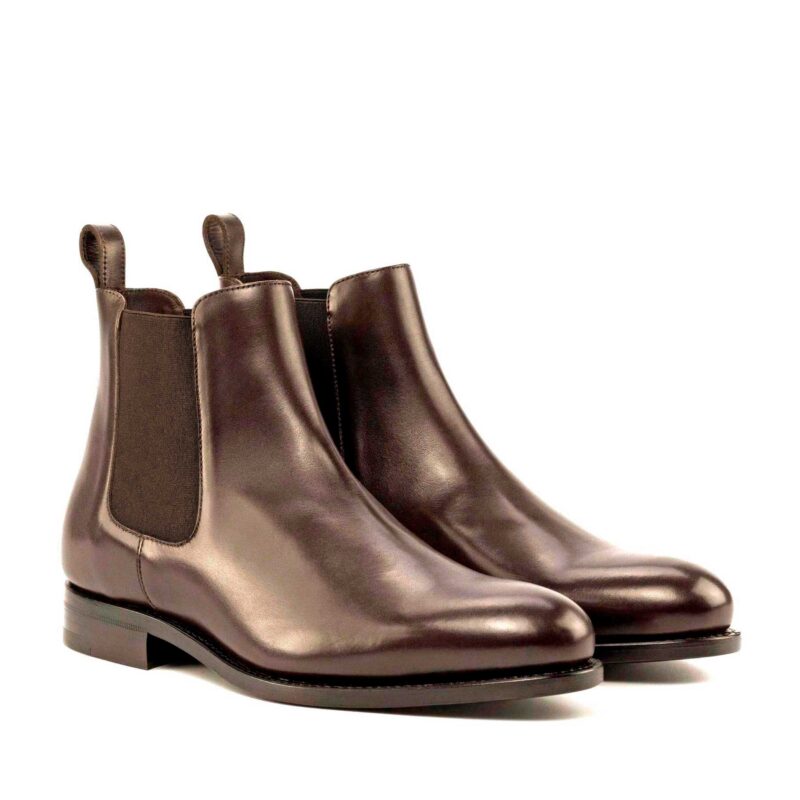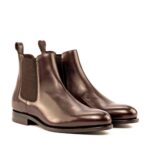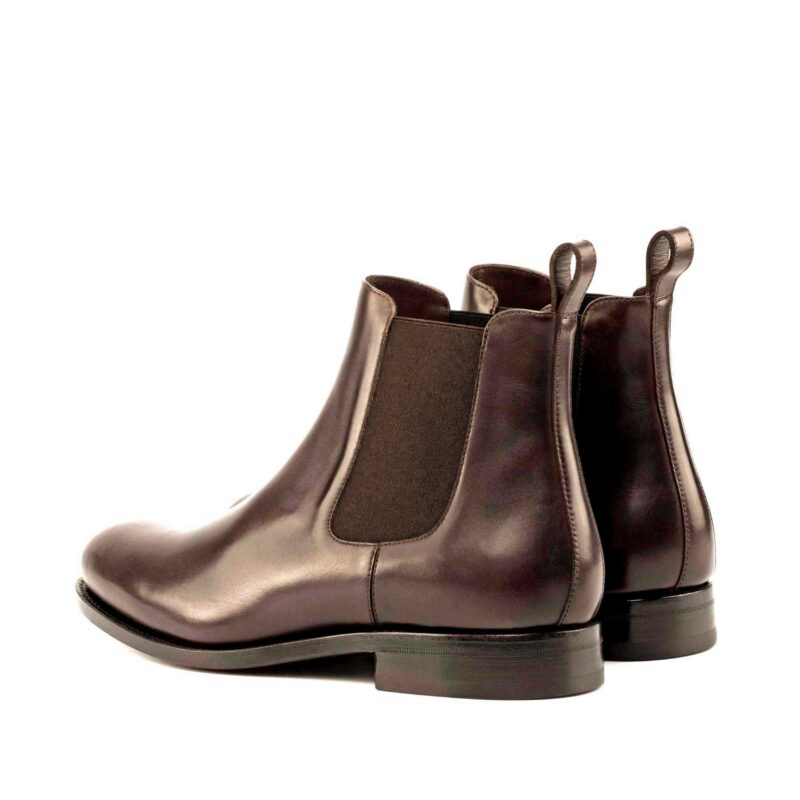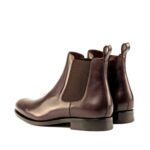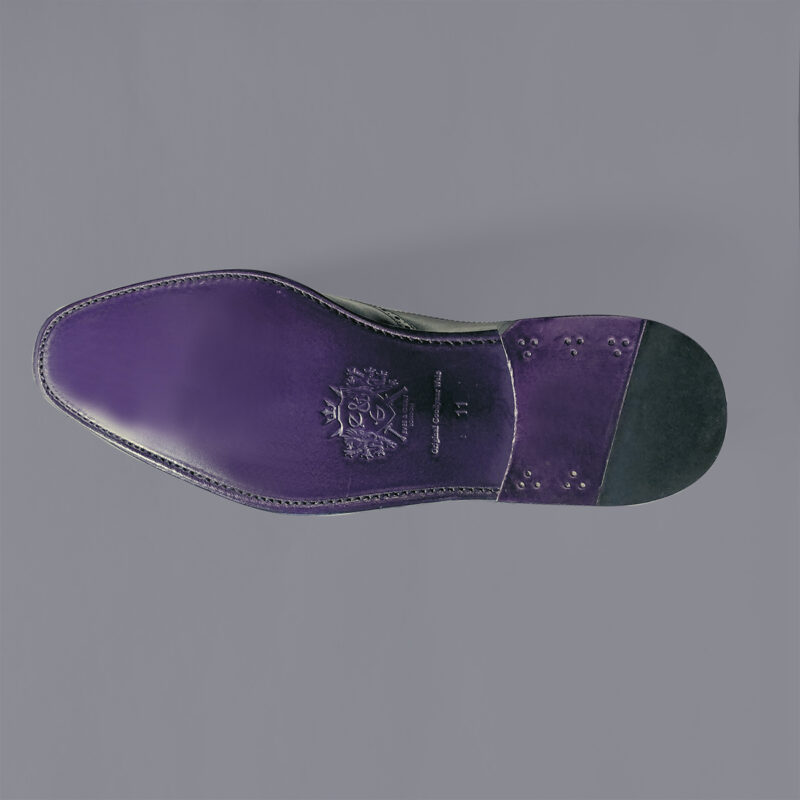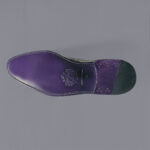 Regal Chelsea Boot
Regal Chelsea Boot
Materials: Dark brown box calf
Sole: E&G Purple Goodyear leather sole
Comfort Level: 10 out of 10
Full Description
Description
A splendid example of a high-grade Chelsea Boot. Made by hand and built for style and substance. A head-turning boot that oozes a timeless class. GYW sole and calf lined, this Chelsea boot is as stable as it is comfortable. Designed to last forever and wears like a slipper after the first moments of wear. Finished by hand by our very talented artisans. Please do not confuse with cheaper imitations.
Chelsea boots are not just a staple style built for comfort but also a very trendy timeless accessory to your outfit. Remember "People typically notice two things about you when first introduced" Eyes are one and what is on your feet is the other. What will you be wearing?
Delivery & Returns
1.1 Goods will normally be dispatched within 1 working day and any estimated dispatch date is an estimate, which can change without notice.
1.2 We will normally deliver goods within 2-3 working days of dispatch.
1.3 We can deliver our products anywhere in mainland Great Britain and Northern Ireland and a range of countries worldwide.
1.4 We will deliver the goods to the premises you specify on your order. You must be at home to accept delivery of your order, which is normally between 9:00am and 6:00pm Monday-Friday.