Sale!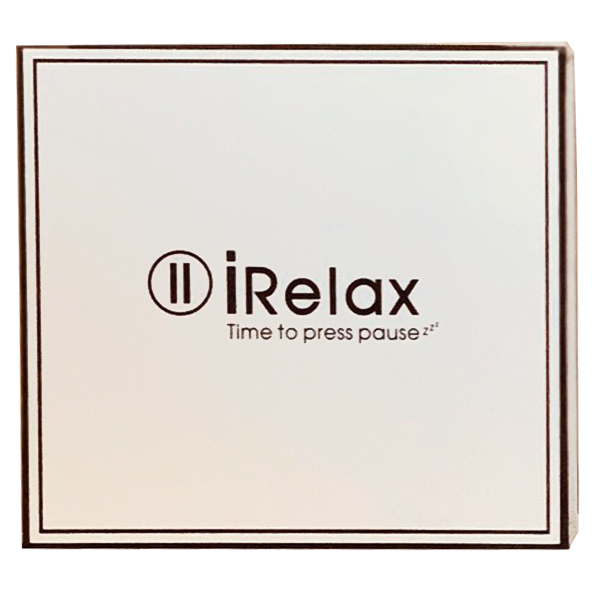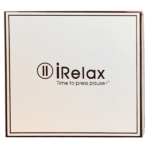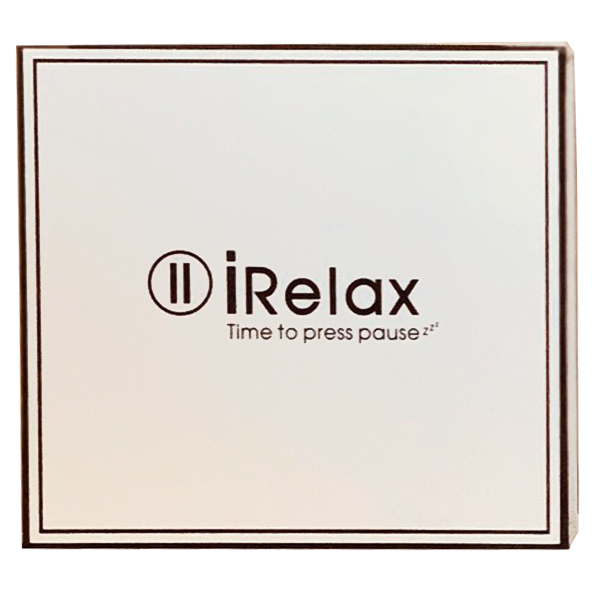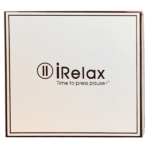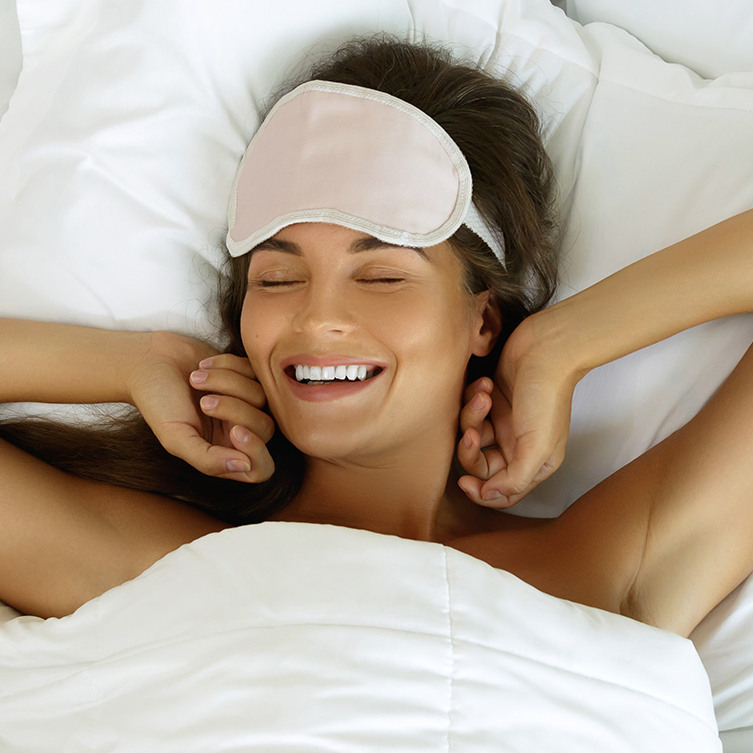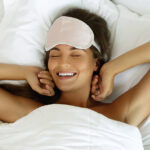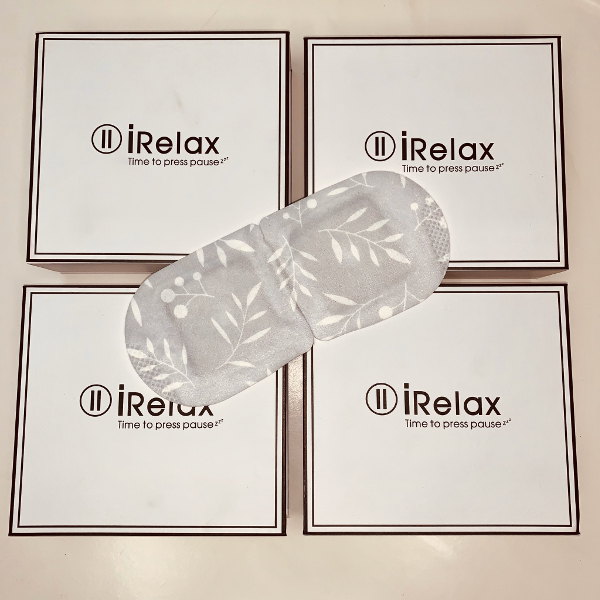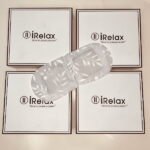 iiRelax Heated Face Mask (pack of 5)
iiRelax Heated Face Mask (pack of 5)
Take the weight off your feet – iiRelax are lightweight breathable and self warming sleep masks.
Pack of 5
Do you have problems relaxing or falling asleep?

Are you stressed and find it difficult to press pause?

iiRelax provides lightweight breathable and self warming sleep masks.

Discover the world's comfiest sleep mask that is designed and optimised for the most comfortable sleep in every position.

Localised heat around the eyes and soothing lavender aids much better and longer sleep.
In stock
Full Description
Description
Slip into blissful dreams
iiRelax is designed to maximise deep sleep in any environment with no compromises on comfort. The mask is constructed with soft, breathable, durable materials that gently fit any face without putting pressure on the eyes. Thanks to the biodegradable materials used, iiRelax is also suitable for people who are sensitive to other heated masks.
Over 16 million people in the UK suffer from some sort of sleeping disorder, with causes ranging from insomnia to stress-related sleeplessness. Conducting a busy lifestyle can take an inevitable toll on our mental and physical health and the damages caused can become irreparable.
Whilst external aids, such as teas and white noise aids can help relax when it's time to sleep, the true secret for a soothing beauty sleep is a good dose of self-pampering.
Can you only use the heated mask at home?
iiRelax heated mask is made from the most beautifully elegant patterned fabric, allowing you to wear it outside the comfort of your own home. This makes it perfect for a long flight or a stressful train journey, helping you relax and enjoy a few hours of soothing sleep.
How often can you use it?
Our heated eye masks are safe and suitable for all skin types, thanks to quality of the fabric and the concentrated amount of lavender used.
You are in control of your iiRelax masks; whether you want them to become part of your nightly routine for a relaxing pampering session or you decide to use it occasionally for a beauty sleep.
You may use iiRelax as often as you feel necessary, but we recommend at least four to five times a week to experience the most effective results.
Delivery & Returns
1.1 Goods will normally be dispatched within 1 working day and any estimated dispatch date is an estimate, which can change without notice.
1.2 We will normally deliver goods within 2-3 working days of dispatch.
1.3 We can deliver our products anywhere in mainland Great Britain and Northern Ireland and a range of countries worldwide.
1.4 We will deliver the goods to the premises you specify on your order. You must be at home to accept delivery of your order, which is normally between 9:00am and 6:00pm Monday-Friday.