Sale!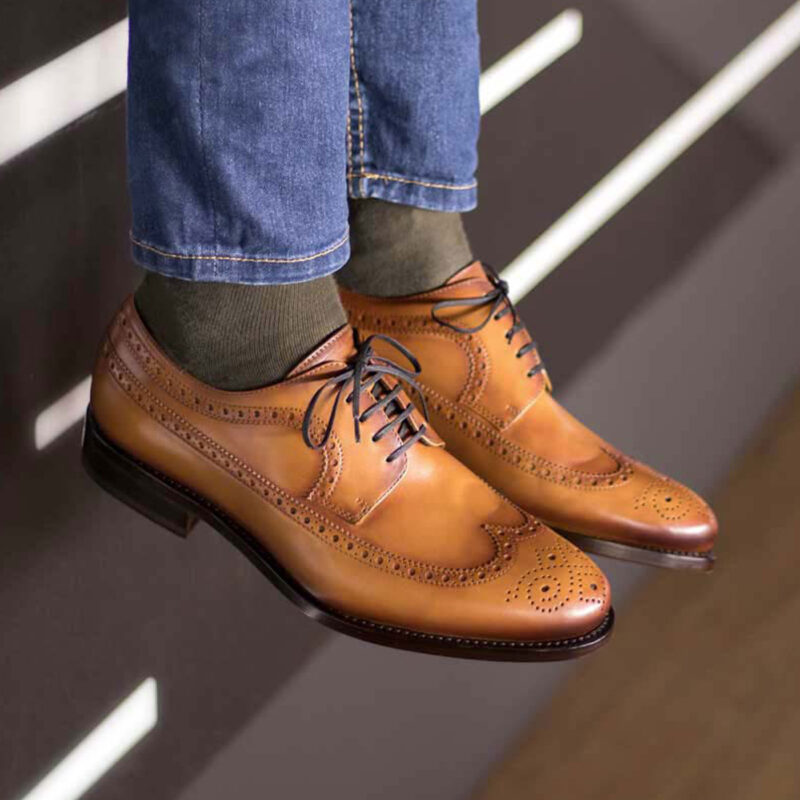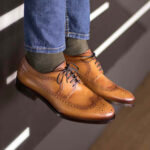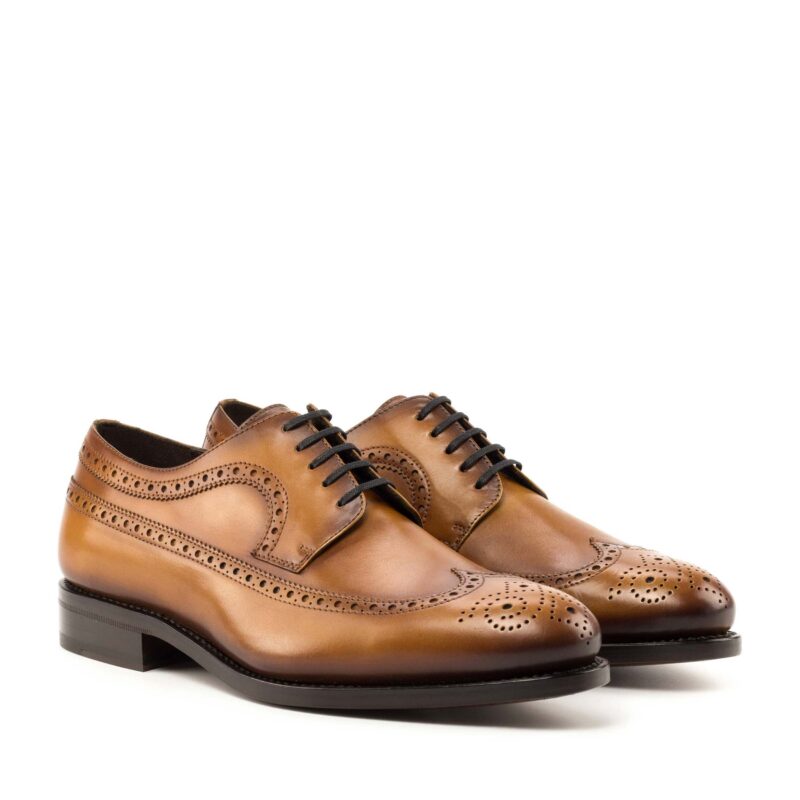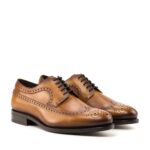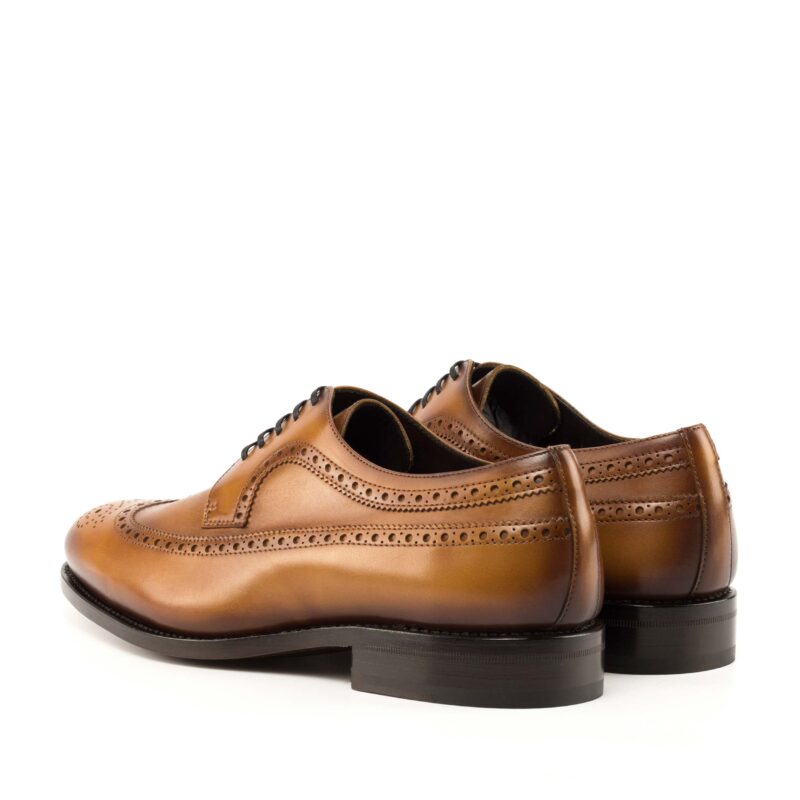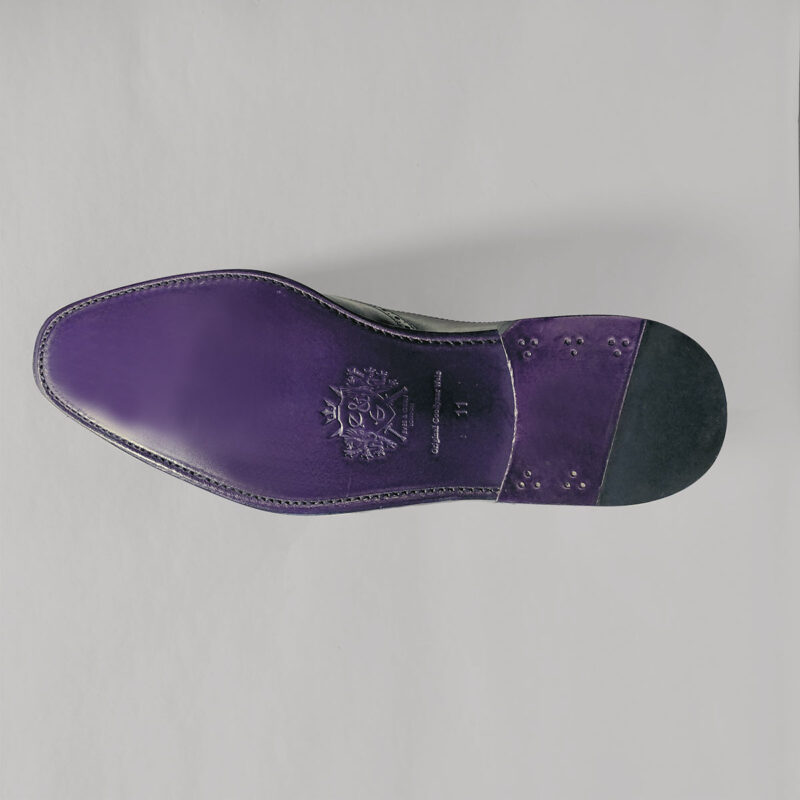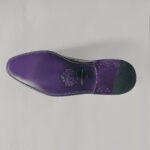 Stryker Longwing Blucher Brown
Stryker Longwing Blucher Brown
Materials: Cognac box calf
Sole: E&G Purple Goodyear Leather
Laces: 2 sets both brown and purple
Full Description
Description
With so many classic styles, it is hard to designate the definitive model, but if we absolutely had to it would be the Strkyer Longwing blucher. This shoe is so much a part of US shoemaking that the concept of American style would be incomplete without it. A very stylish and highly thought after piece that elevates it's wearer to the next level. Not commonly seen on the street as much as a standard brogue and we like that.
Sometimes being different and exclusive in a world of medioricy is a good thing. A fantastic example of a hand-made and finished shoe. If looked after will last you a lifetime. Cognac box calf, lightly burnished by our artisans and as always extreme attention to detail.
Delivery & Returns
1.1 Goods will normally be dispatched within 1 working day and any estimated dispatch date is an estimate, which can change without notice.
1.2 We will normally deliver goods within 2-3 working days of dispatch.
1.3 We can deliver our products anywhere in mainland Great Britain and Northern Ireland and a range of countries worldwide.
1.4 We will deliver the goods to the premises you specify on your order. You must be at home to accept delivery of your order, which is normally between 9:00am and 6:00pm Monday-Friday.