Sale!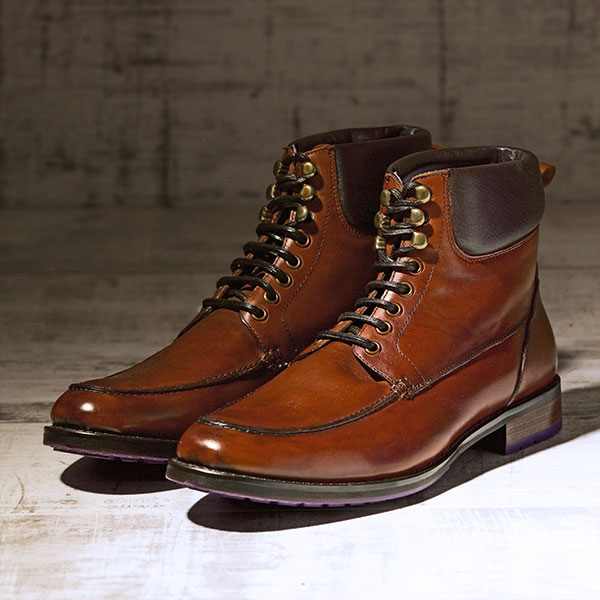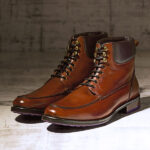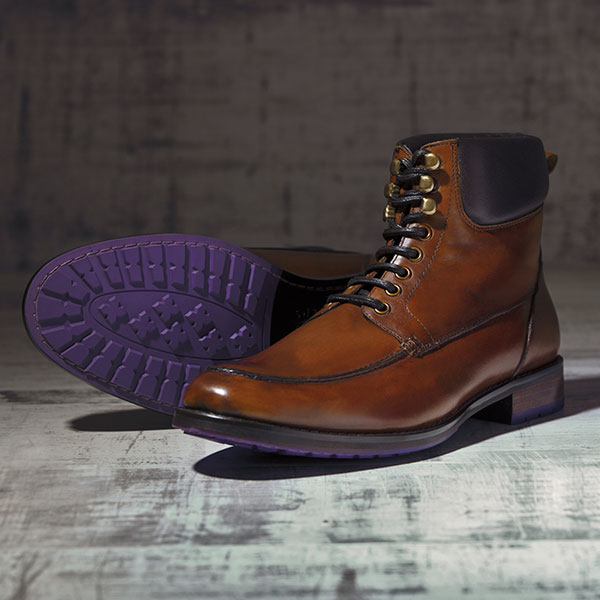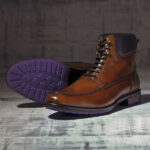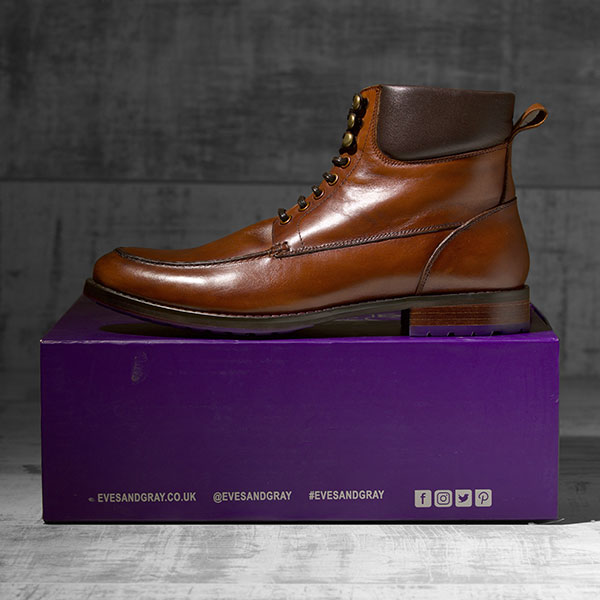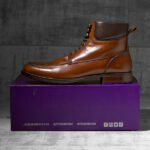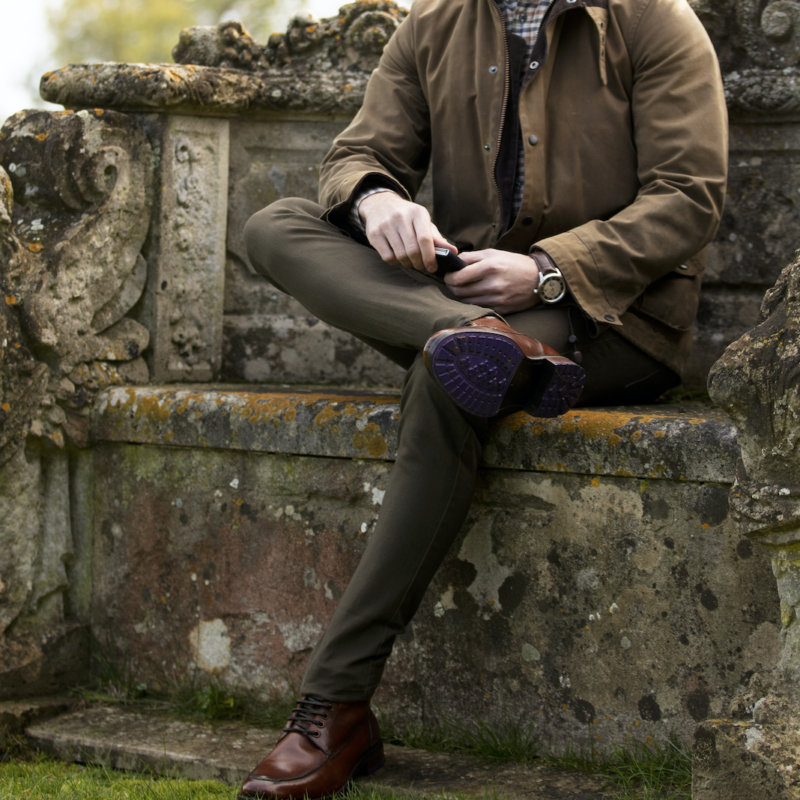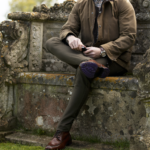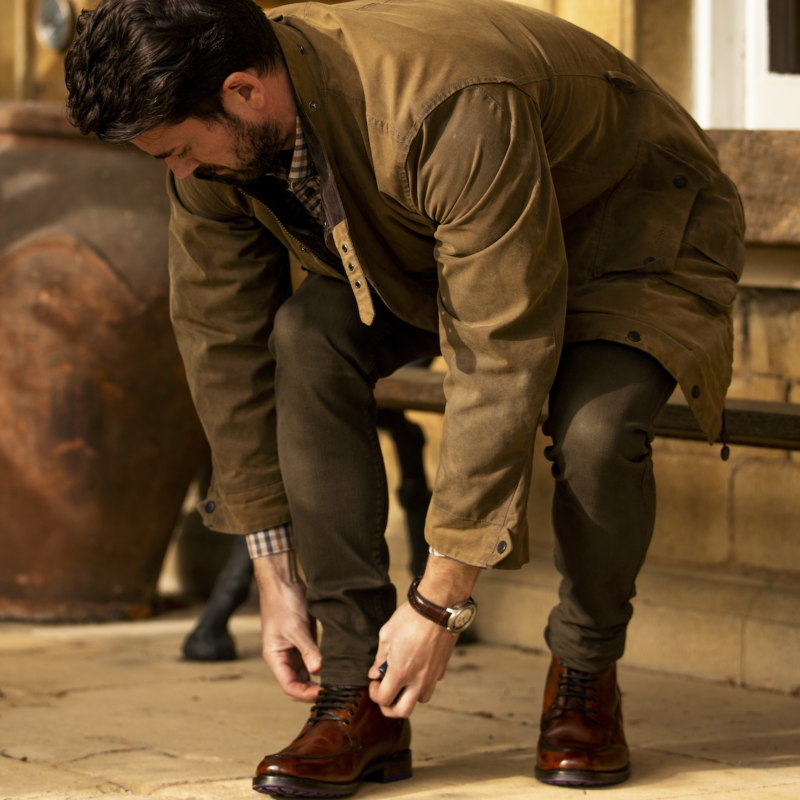 The Bison Dark Tan Leather Boot
The Bison Dark Tan Leather Boot
Dark Tan Italian leather Ankle Boot
Full Description
Description
The uppers of this hand made boot are crafted from fine Italian leather, it features lace & cleat fastenings and has padded ankle collars.
Inside, the boot is fully lined with purple calfskin, the softly padded insoles add comfort whilst allowing the boots to breathe. Our signature purple coloured, cleated outer sole adds a stylish touch to it's more practical purpose. The Bison is a rugged boot which is built for comfort.
Delivery & Returns
1.1 Goods will normally be dispatched within 1 working day and any estimated dispatch date is an estimate, which can change without notice.
1.2 We will normally deliver goods within 2-3 working days of dispatch.
1.3 We can deliver our products anywhere in mainland Great Britain and Northern Ireland and a range of countries worldwide.
1.4 We will deliver the goods to the premises you specify on your order. You must be at home to accept delivery of your order, which is normally between 9:00am and 6:00pm Monday-Friday.