Sale!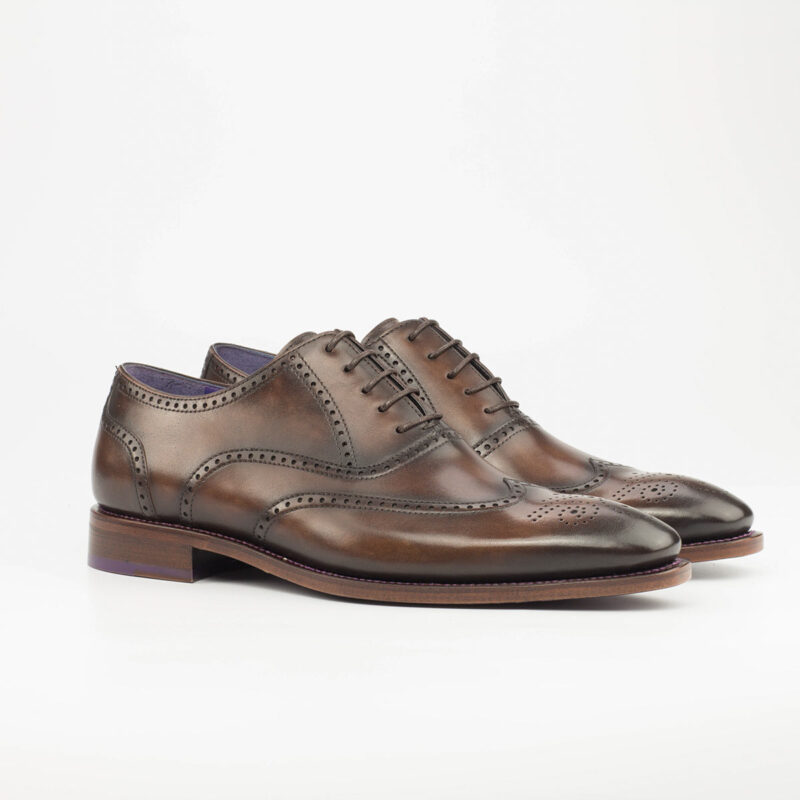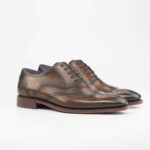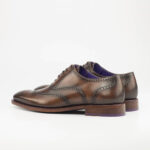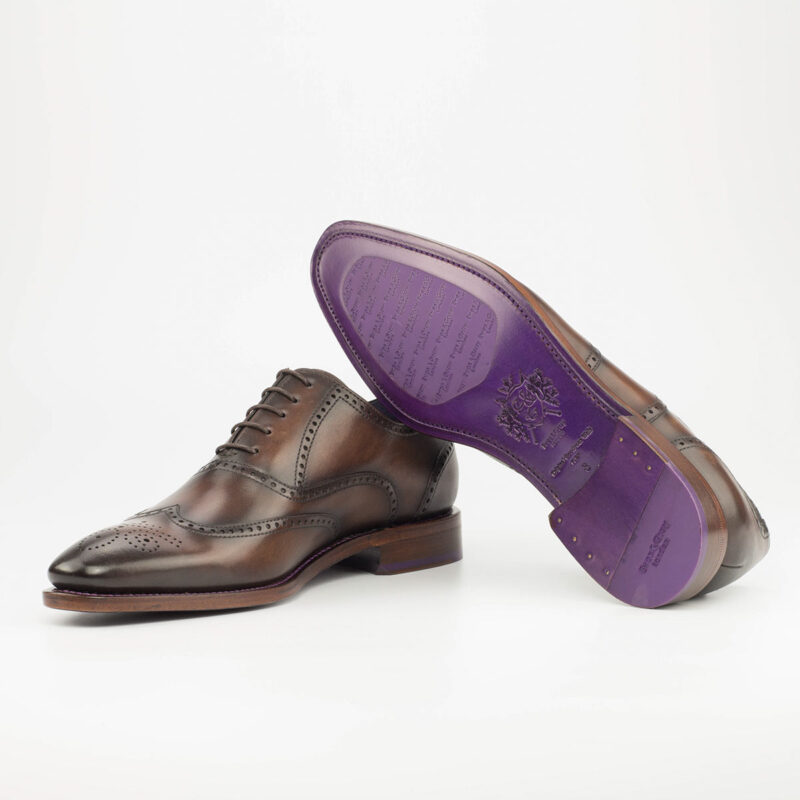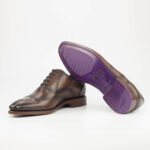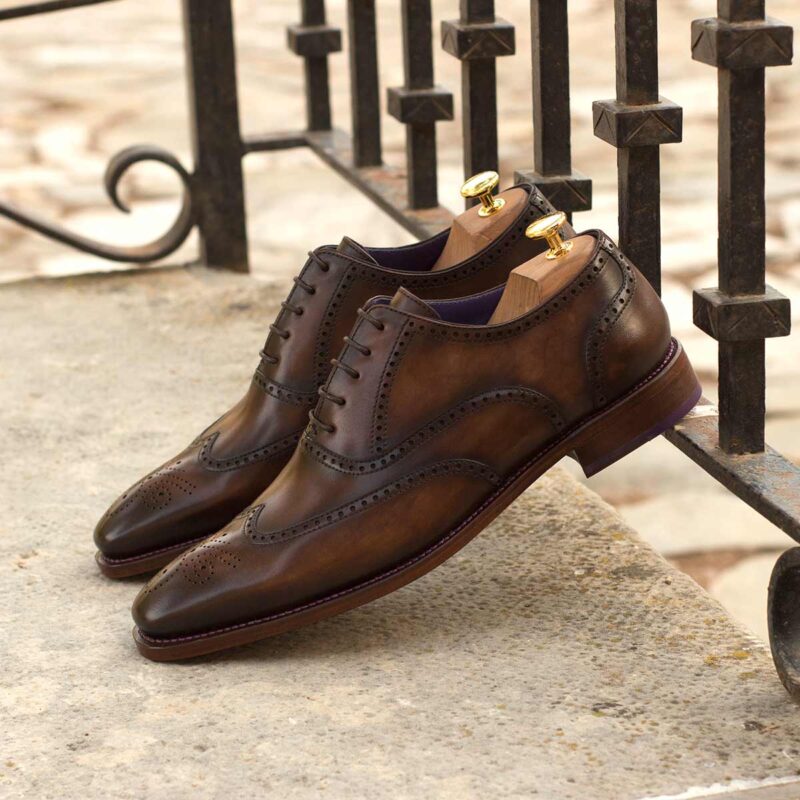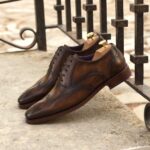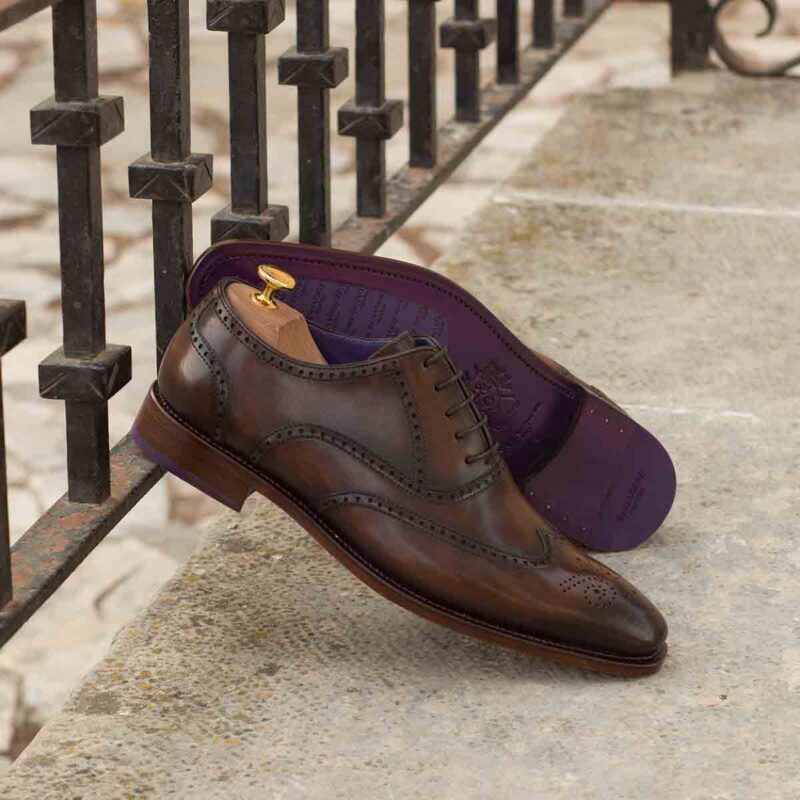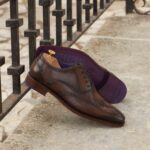 The Dakota Full Brogue (Dark Brown)
The Dakota Full Brogue (Dark Brown)
A clasically styled full brogue in finest calf leather.
Full Description
Description
Important Notice: Please note that your selected colour will be ordered correctly regardless of the photo image shown in the basket* We will be changing this shorty once the new images arrive to avoid confusion. Thank you for your understanding. Typically our Head of design will telephone/email you to confirm size and colour.
As part of the Artisan collection, the classically styled DAKOTA full brogue has all the quality expected from skilled shoemakers using traditional methods and quality hides. Here the hand finished patina blends shades of dark tan into brown, producing rich colour and texture. The subtly burnished brogue detaiing adds a stylish formal contrast. A very versatile brogue for town or country, smart or casual, tones well with most colourways.
Delivery & Returns
1.1 Goods will normally be dispatched within 1 working day and any estimated dispatch date is an estimate, which can change without notice.
1.2 We will normally deliver goods within 2-3 working days of dispatch.
1.3 We can deliver our products anywhere in mainland Great Britain and Northern Ireland and a range of countries worldwide.
1.4 We will deliver the goods to the premises you specify on your order. You must be at home to accept delivery of your order, which is normally between 9:00am and 6:00pm Monday-Friday.