Sale!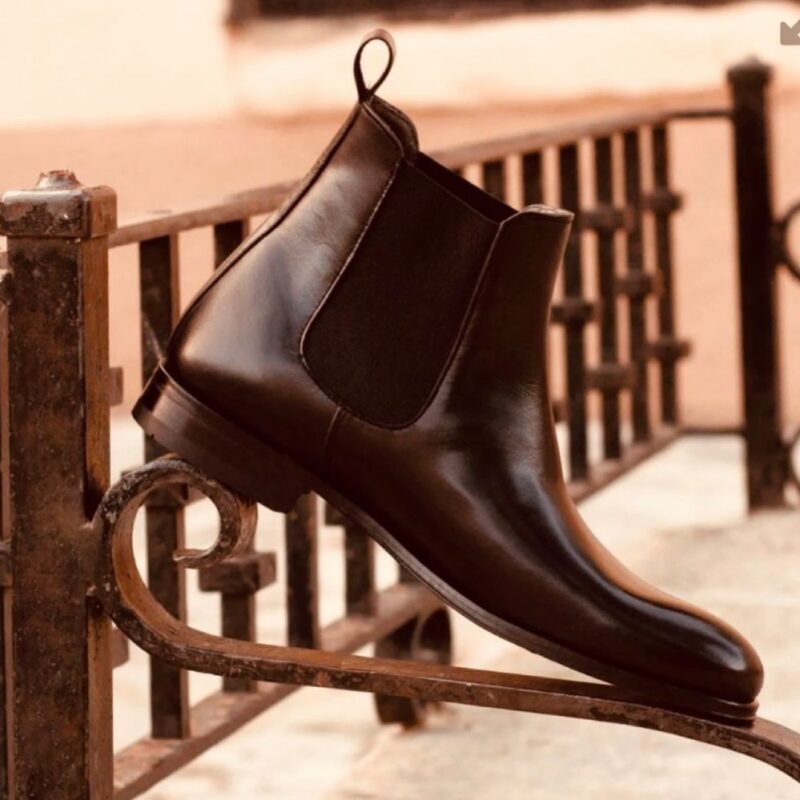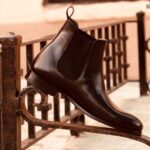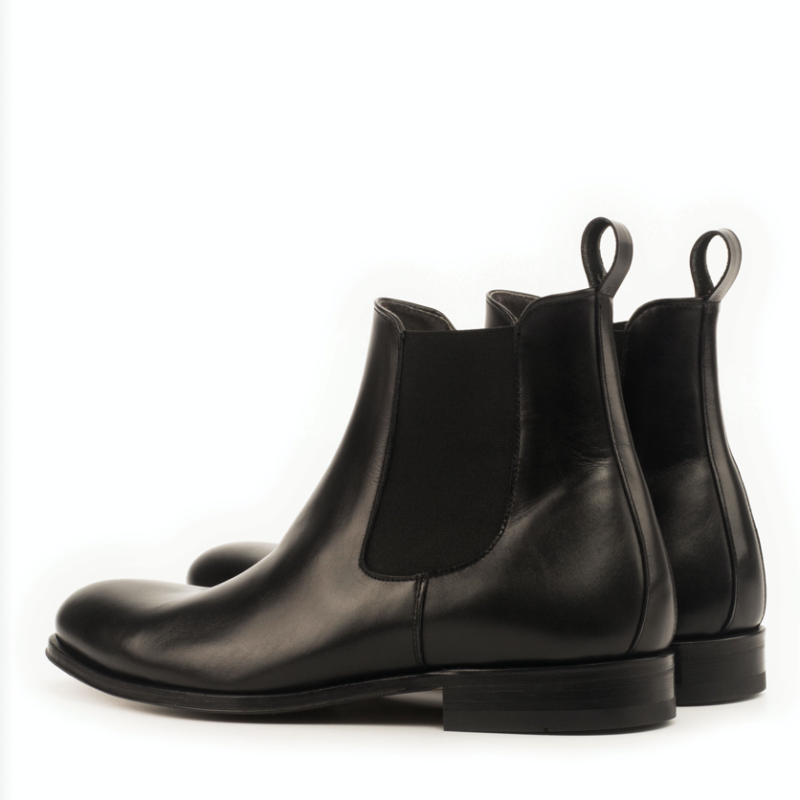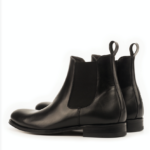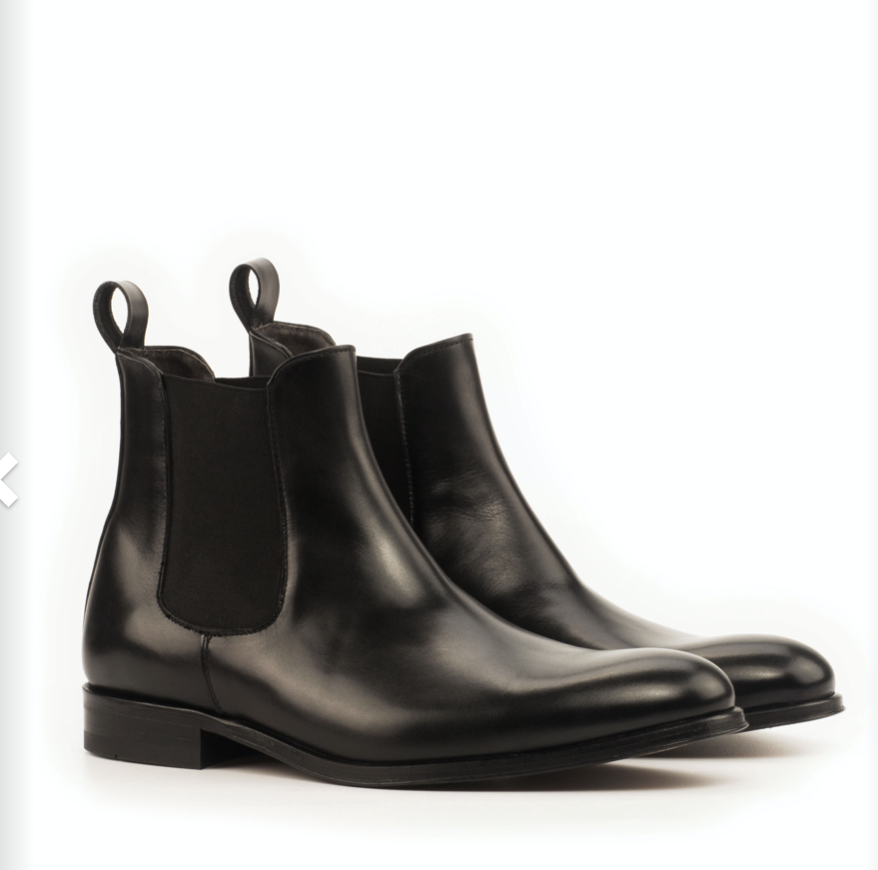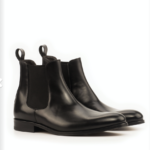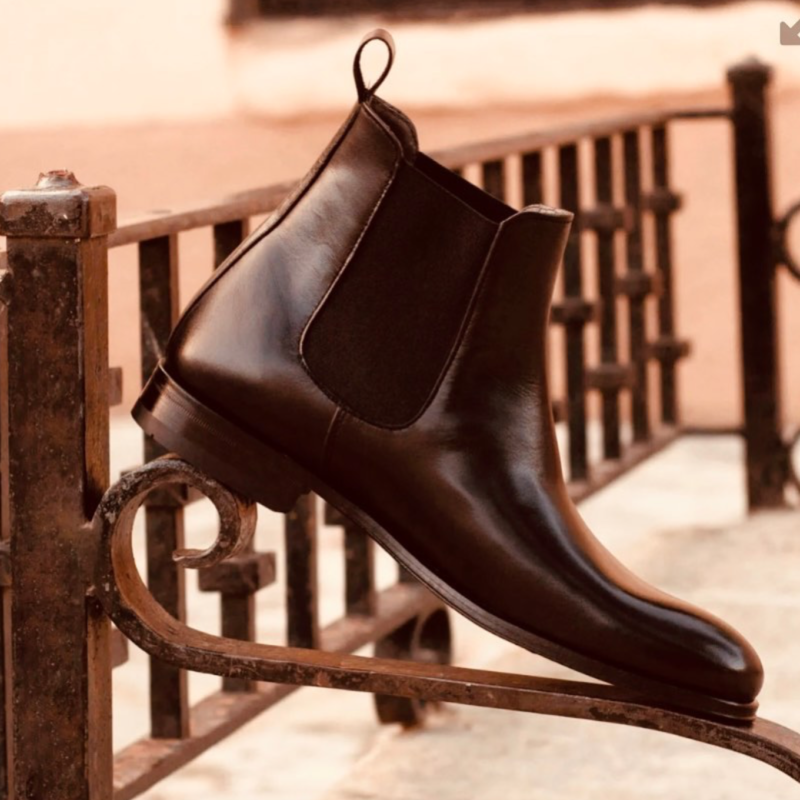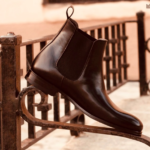 Poison Black Chelsea Boot
Poison Black Chelsea Boot
Italian Leather Chelsea Boot with attitude. A must have and is a truly comfortable choice. They will soon make you feel as if you are wearing slippers!
Full Description
Description
This uppers on this hand made boot are crafted from fine grain Italian calf leather and lined in a softer calfskin. Padded insoles add extra comfort while the elastic inserts make them easy to wear and give a snug fit to the ankles.
The stitched sole is hard wearing and stylish.
The Poison Black is a timeless addition to any wardrobe. Works easily with most colours, either as a contrast or, for a more tonal effect. The purple sole brings adds a subtle flash of colour. Works well for super smart or your favourite jeans, it suggests comfort, in both looks and how it feels to wear.
Delivery & Returns
1.1 Goods will normally be dispatched within 1 working day and any estimated dispatch date is an estimate, which can change without notice.
1.2 We will normally deliver goods within 2-3 working days of dispatch.
1.3 We can deliver our products anywhere in mainland Great Britain and Northern Ireland and a range of countries worldwide.
1.4 We will deliver the goods to the premises you specify on your order. You must be at home to accept delivery of your order, which is normally between 9:00am and 6:00pm Monday-Friday.