Sale!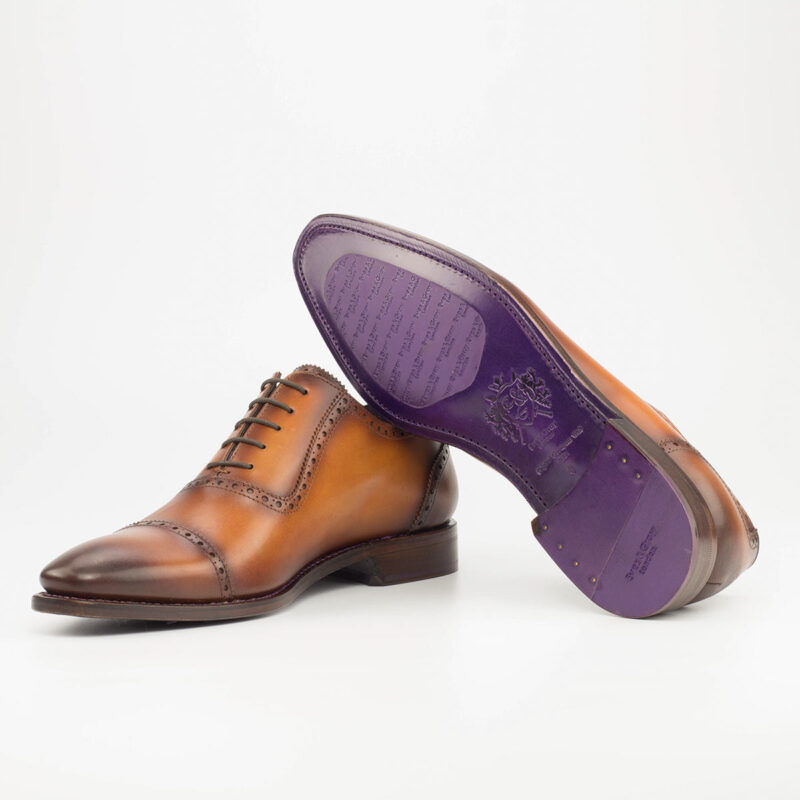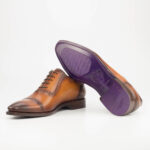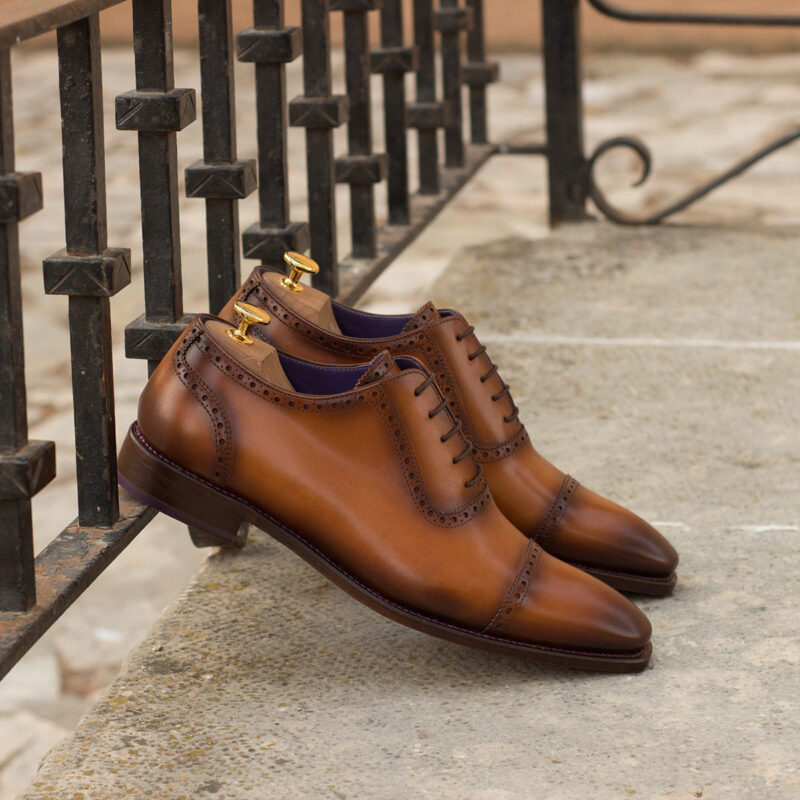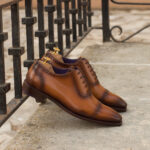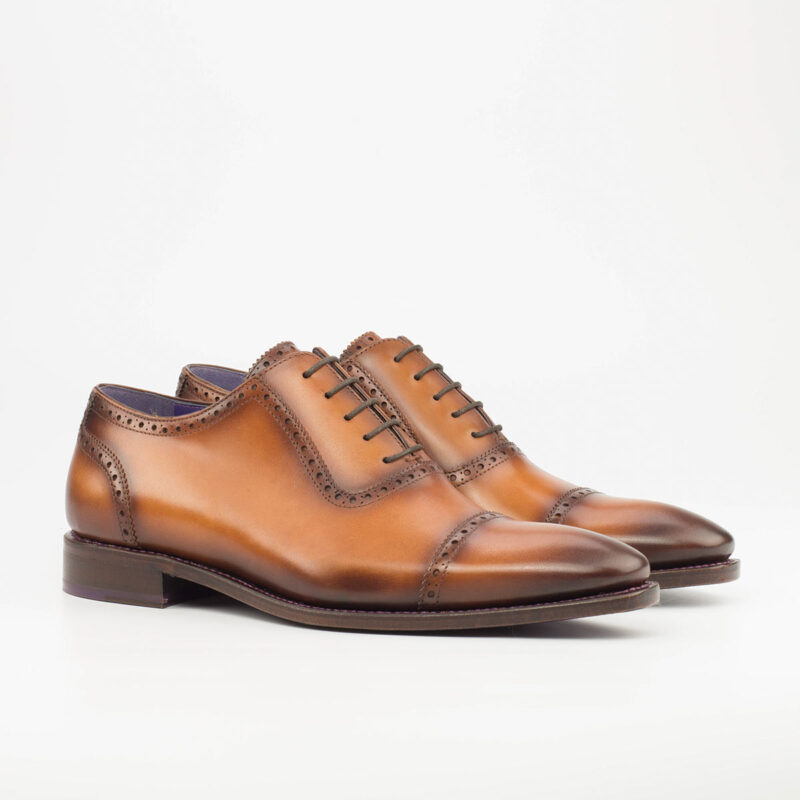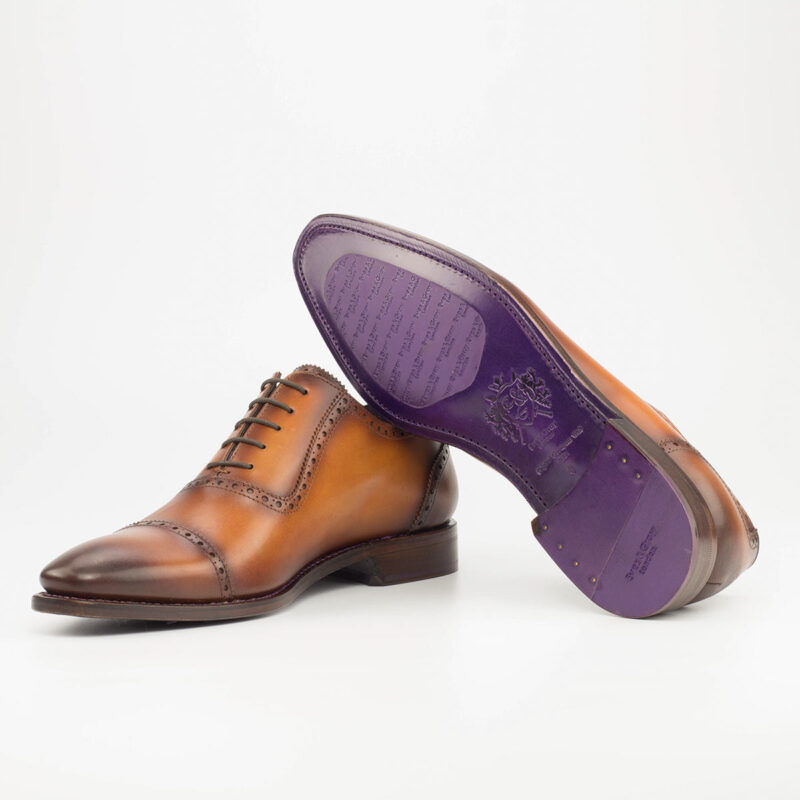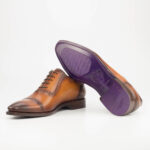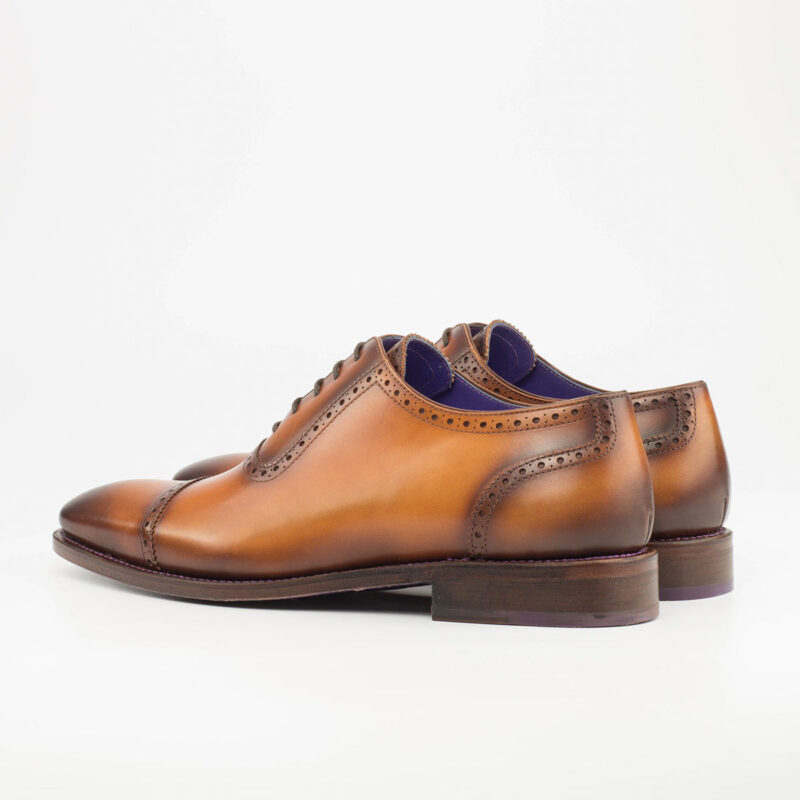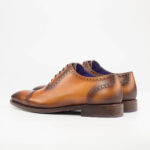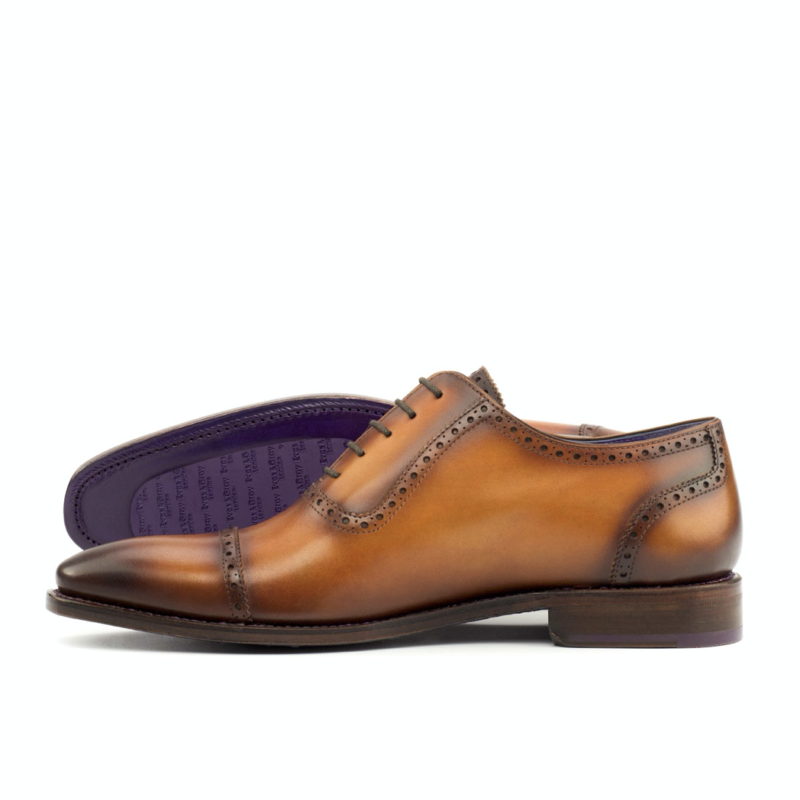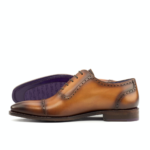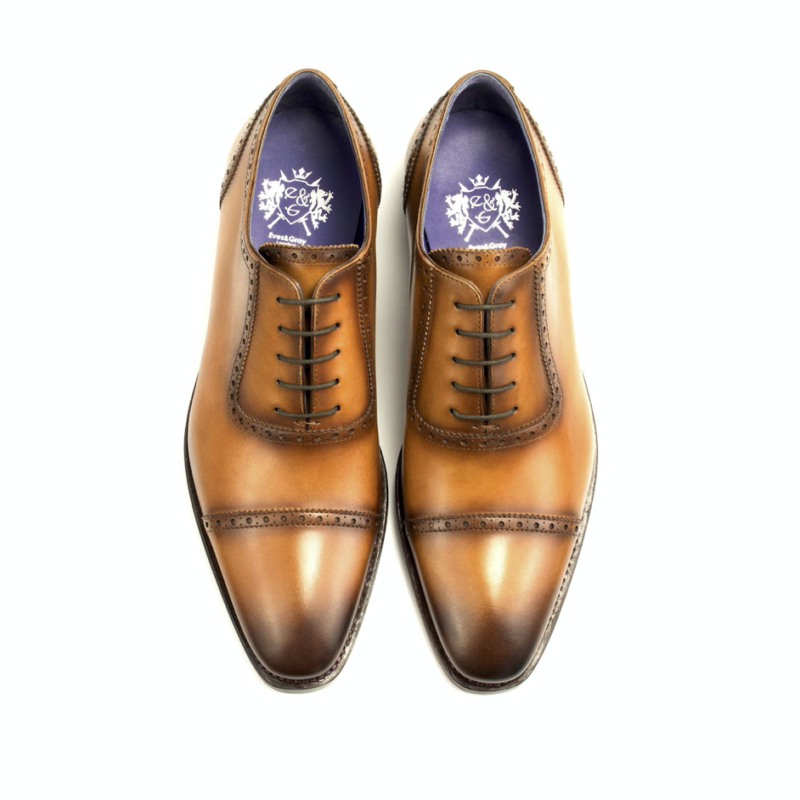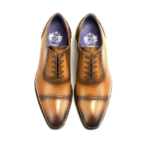 Bleriot Cognac Oxford
Bleriot Cognac Oxford
A modern version of the classic toe cap Oxford in Premium Italian Leather.
Full Description
Description
Important Notice: Please note that your selected colour will be ordered correctly regardless of the photo image shown in the basket* We will be changing this shorty once the new images arrive to avoid confusion. Thank you for your understanding. Typically our Head of design will telephone/email you to confirm size and colour.
Part of the Artisan Collection the Bleriot is made by skilled shoemakers using traditional methods and fine quality hides. A modern version of the classic toe cap Oxford with the addition of fine broguing on seams. The rich Cognace hue is complimented by the darker burnishing on points and seams. An eyecatching style which will compliment smart or casual wear in any season.
Delivery & Returns
1.1 Goods will normally be dispatched within 1 working day and any estimated dispatch date is an estimate, which can change without notice.
1.2 We will normally deliver goods within 2-3 working days of dispatch.
1.3 We can deliver our products anywhere in mainland Great Britain and Northern Ireland and a range of countries worldwide.
1.4 We will deliver the goods to the premises you specify on your order. You must be at home to accept delivery of your order, which is normally between 9:00am and 6:00pm Monday-Friday.