Sale!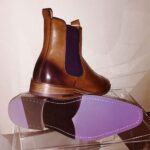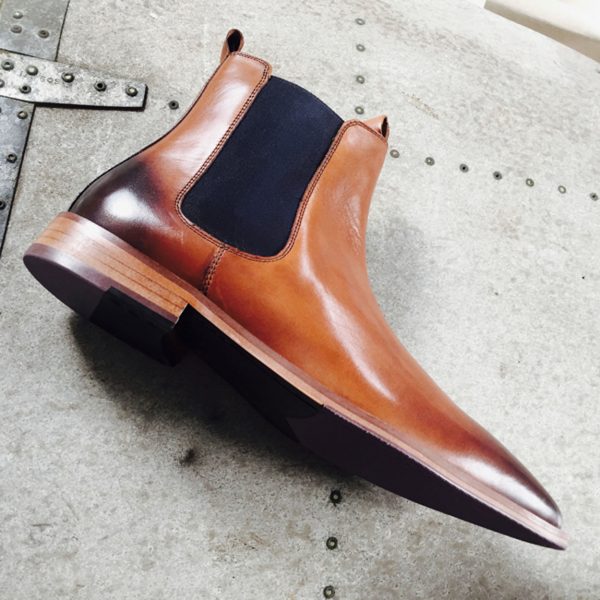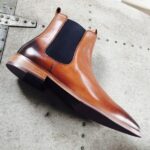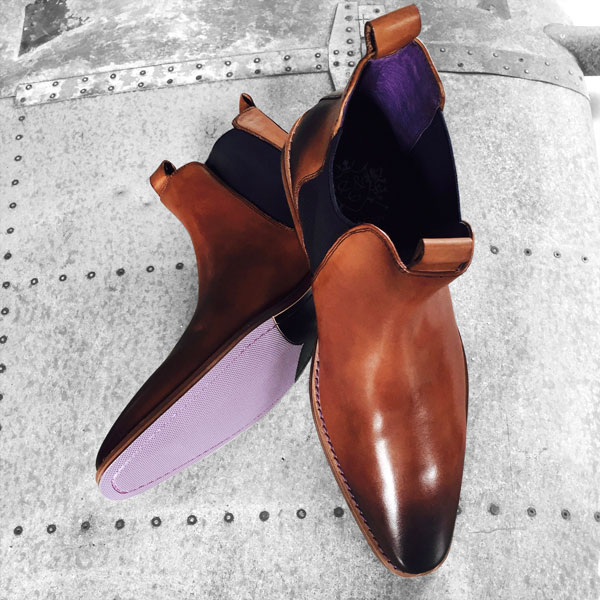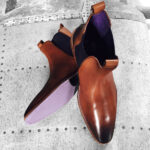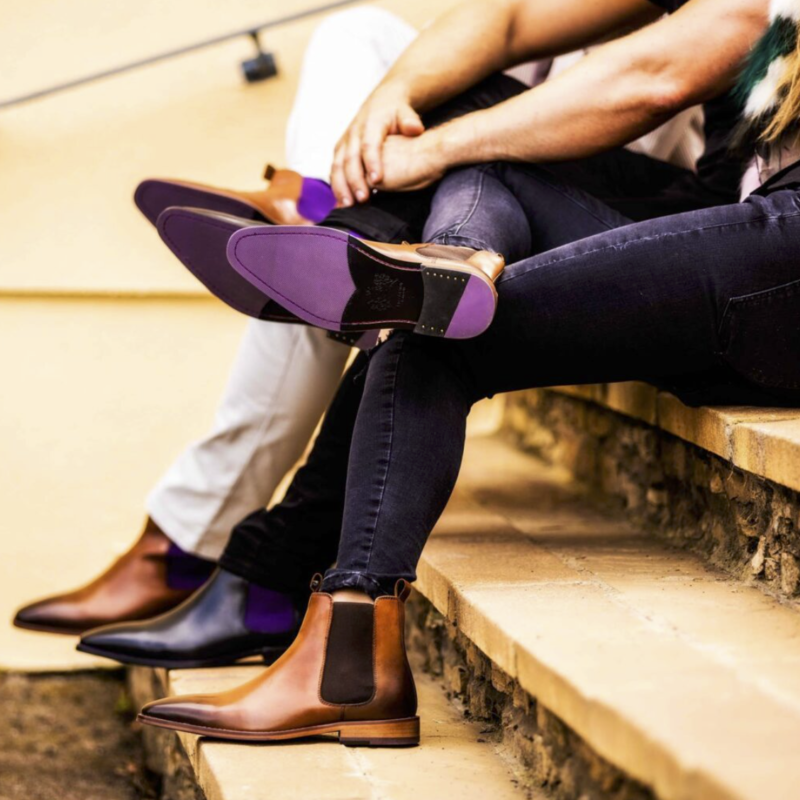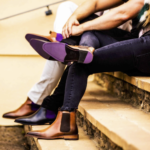 The Hellcat Chelsea Boot in Tan Blue/Black
The Hellcat Chelsea Boot in Tan Blue/Black
Burnished Italian Leather Chelsea Boot
Full Description
Description
This hand made boot is crafted from fine Italian leather and part lined in a softer purple leather. The stitched sole has a layer of coloured grip and a rubberized heel, both stylish and practical. The dark navy elastic contrasts strikingly against the warm burnished tan making this Hellcat especially good with dark denim or black.
Note: These shoes fit differently than our other shoes, make sure to read the above sizing recommendations. If you are a half size, take the next size up for a more comfortable fit. The length difference is not noticeable to the naked eye but more width allows a better fit.
Delivery & Returns
1.1 Goods will normally be dispatched within 1 working day and any estimated dispatch date is an estimate, which can change without notice.
1.2 We will normally deliver goods within 2-3 working days of dispatch.
1.3 We can deliver our products anywhere in mainland Great Britain and Northern Ireland and a range of countries worldwide.
1.4 We will deliver the goods to the premises you specify on your order. You must be at home to accept delivery of your order, which is normally between 9:00am and 6:00pm Monday-Friday.