Sale!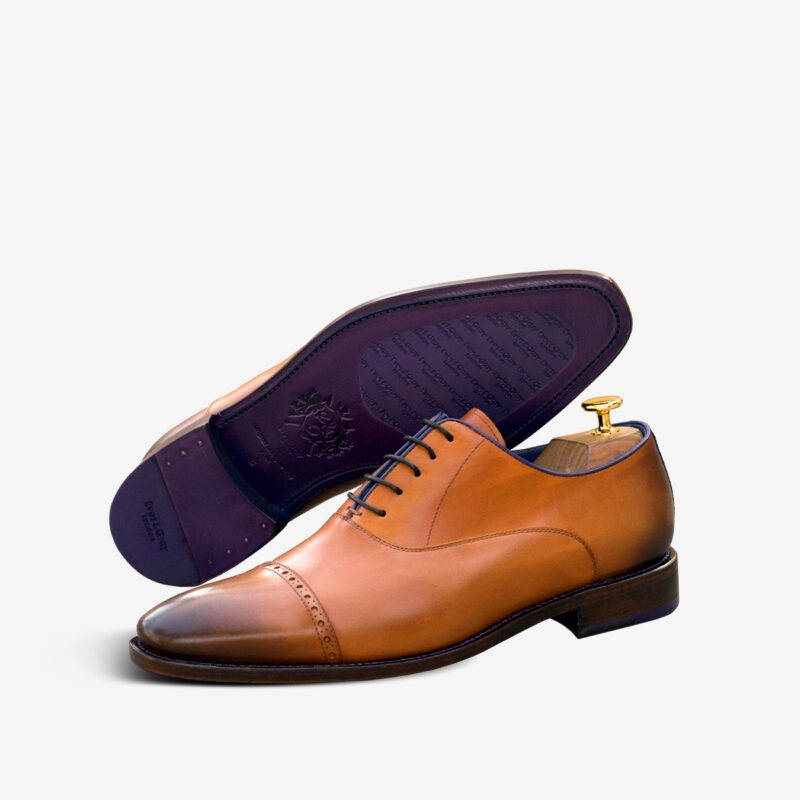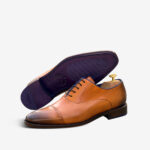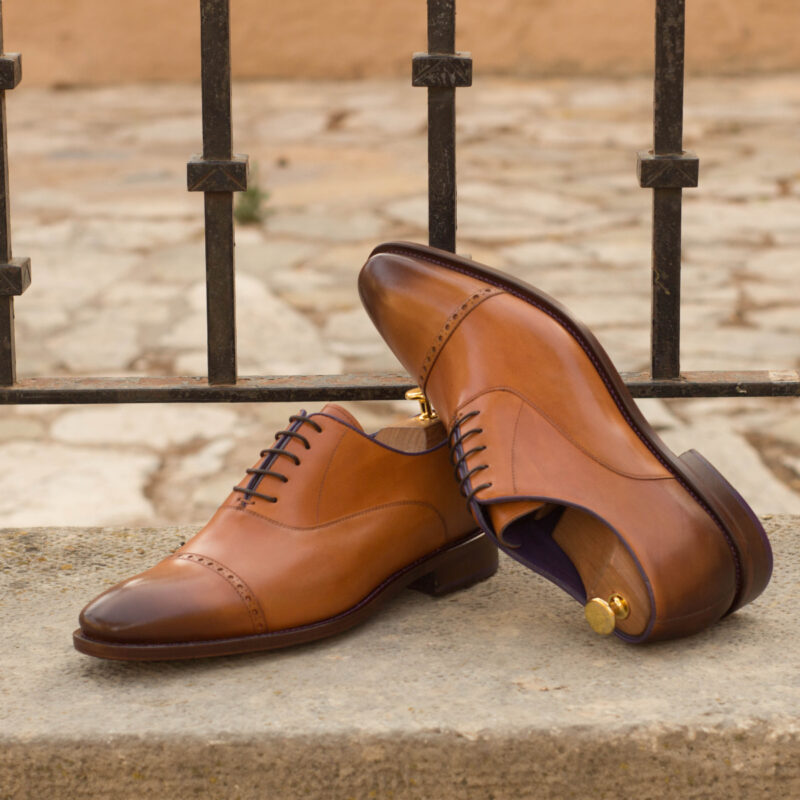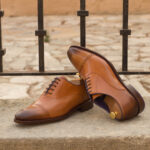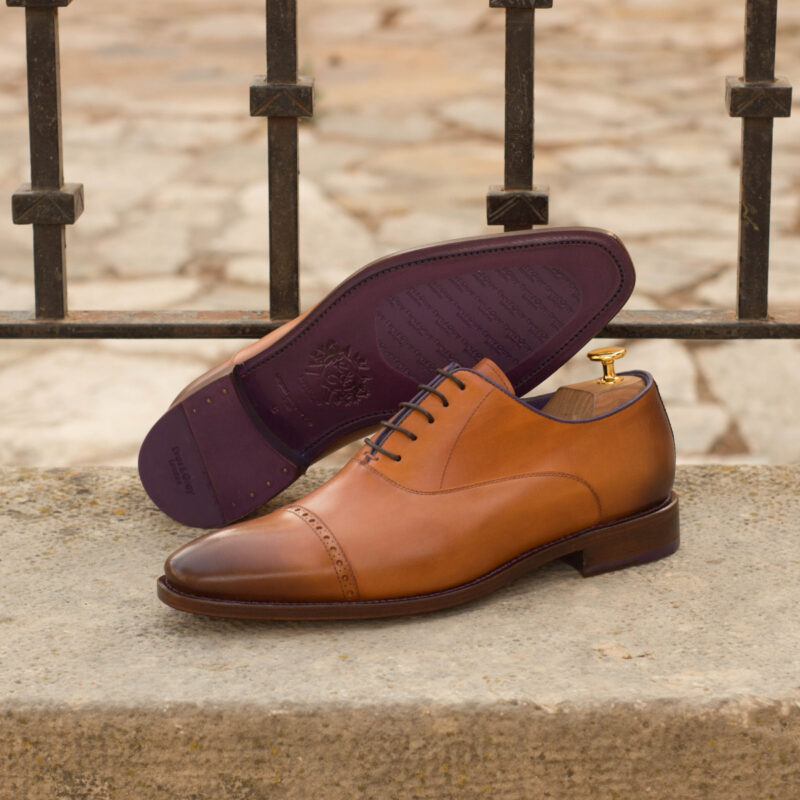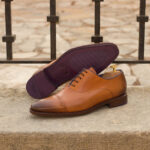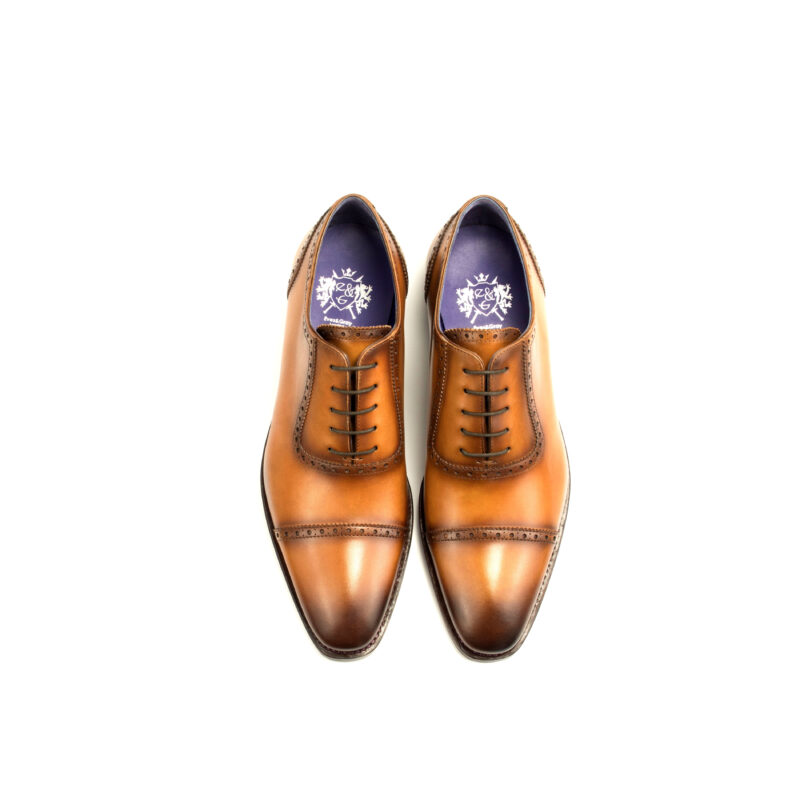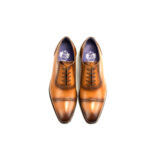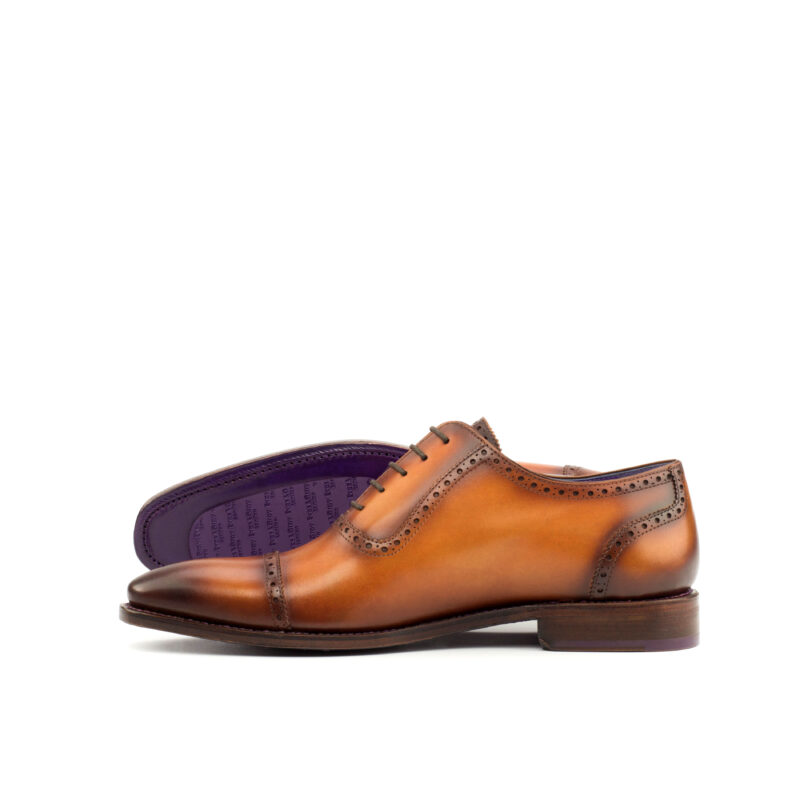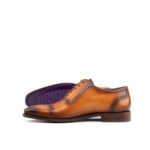 The Bristol Fighter English Oxford
The Bristol Fighter English Oxford
E&G signature purple calfskin lining
Goodyear Welted leather soles featuring a purple rubber insert for improved grip
Stacked leather heels
Full Description
Description
Important Notice: Please note that your selected colour will be ordered correctly regardless of the photo image shown in the basket* We will be changing this shorty once the new images arrive to avoid confusion. Thank you for your understanding. Typically our Head of design will telephone/email you to confirm size and colour.
The most easily recognisable of all classic styles, is the elegant English Oxford. A formal style that dates back over two hundred years, it is thought to have been named by the students at Oxford University, although it is almost certain that the style predates this 'naming' further still. The sequence of operations for constructing an Oxford differs to a Derby. The Inside and outside Quarters are stitched underneath the Vamp and the tongue is stitched in separately underneath the Quarters/Vamp/Facing.
Delivery & Returns
1.1 Goods will normally be dispatched within 1 working day and any estimated dispatch date is an estimate, which can change without notice.
1.2 We will normally deliver goods within 2-3 working days of dispatch.
1.3 We can deliver our products anywhere in mainland Great Britain and Northern Ireland and a range of countries worldwide.
1.4 We will deliver the goods to the premises you specify on your order. You must be at home to accept delivery of your order, which is normally between 9:00am and 6:00pm Monday-Friday.