Sale!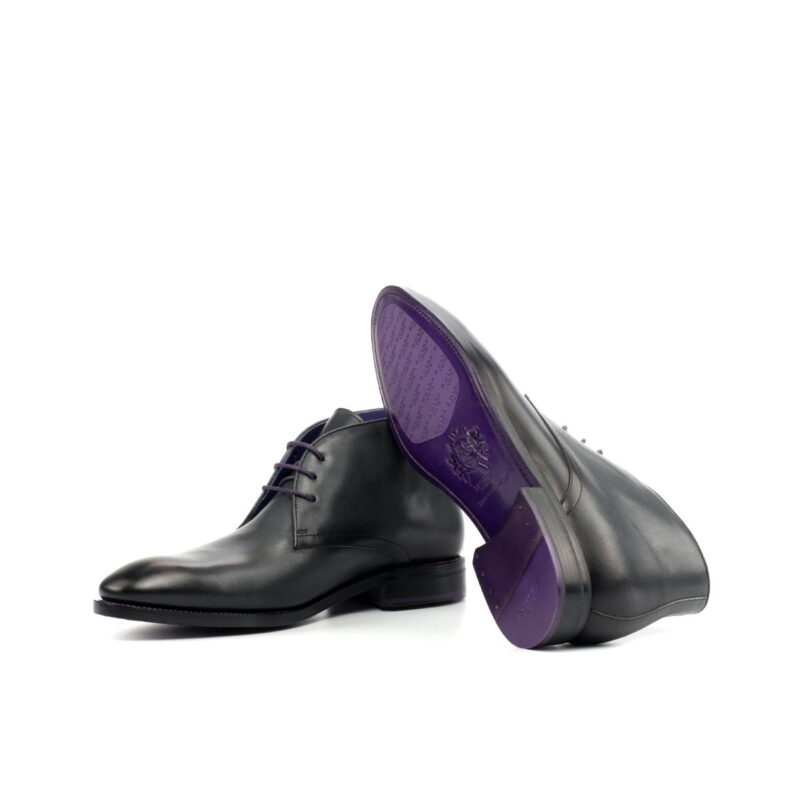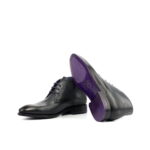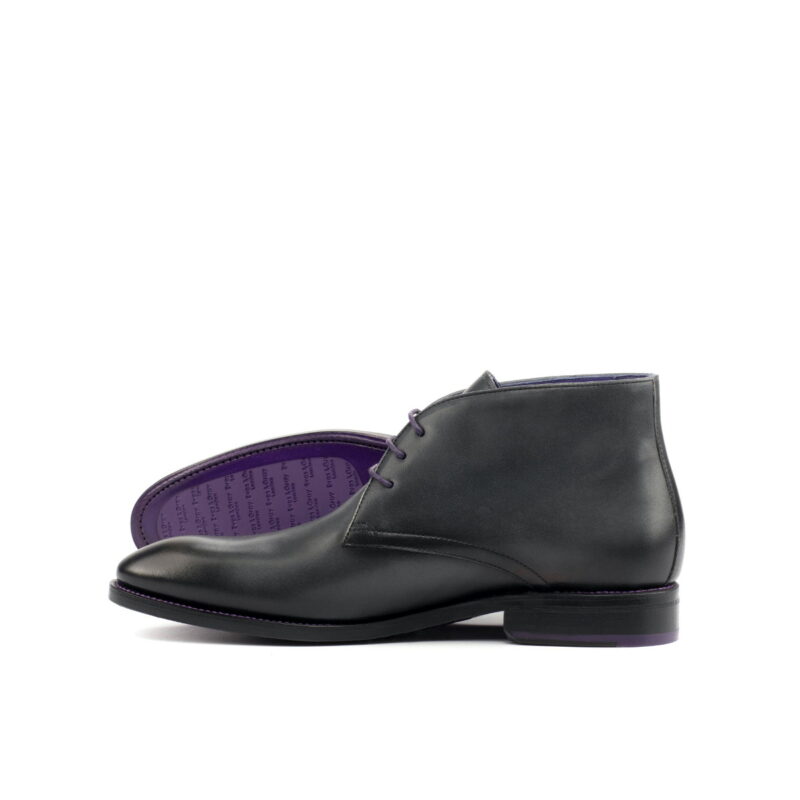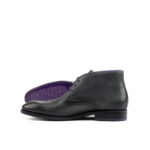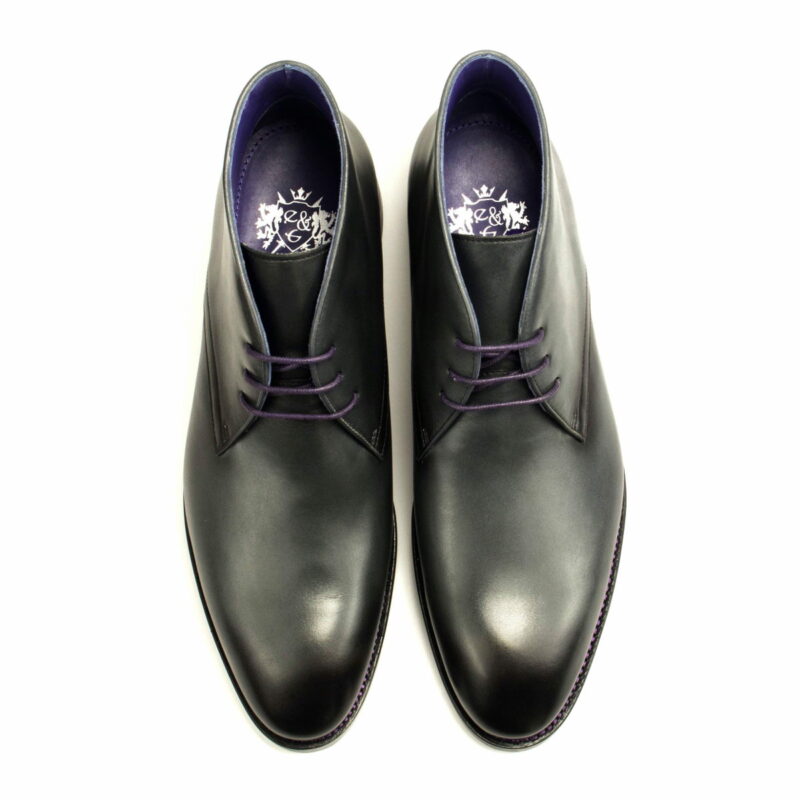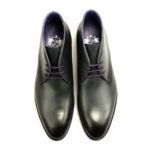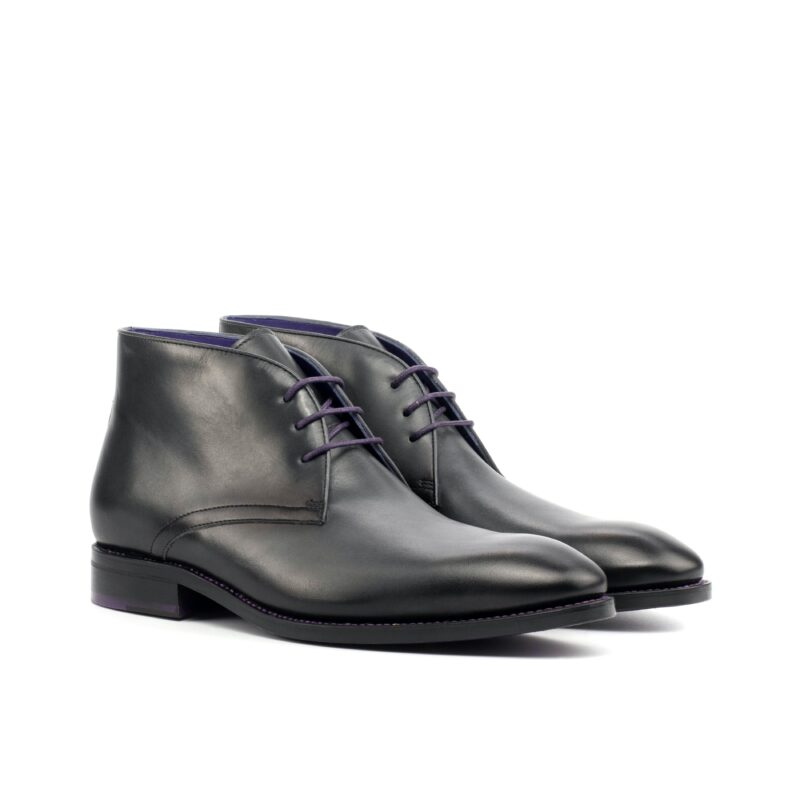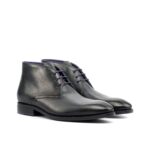 The Ghost Chukka Boot
The Ghost Chukka Boot
A handmade/finished elegant Chukka Boot in painted calf
Full Description
Description
Important Notice: Please note that your selected colour will be ordered correctly regardless of the photo image shown in the basket* We will be changing this shorty once the new images arrive to avoid confusion. Thank you for your understanding. Typically our Head of design will telephone/email you to confirm size and colour.
A last that affords a good tread width, a squarer toe shape with a foot positioning close to the front of the shoe.
With a dose of rich history that Chukka boots attribute to uses in the British military, these shoes are a contemporary masterpiece.
Materials: Grey and black painted calf
Lining: Dark calf leather
Sole: Leather sole
Last: Monti – Classic elegance with slightly square toe
Delivery & Returns
1.1 Goods will normally be dispatched within 1 working day and any estimated dispatch date is an estimate, which can change without notice.
1.2 We will normally deliver goods within 2-3 working days of dispatch.
1.3 We can deliver our products anywhere in mainland Great Britain and Northern Ireland and a range of countries worldwide.
1.4 We will deliver the goods to the premises you specify on your order. You must be at home to accept delivery of your order, which is normally between 9:00am and 6:00pm Monday-Friday.